Showing 37-54 of 169 items.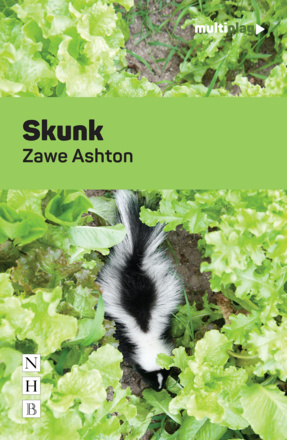 A surreal, dreamlike and hilarious play exploring the pressures and transformations that happen to teenagers as they grow up. In the Multiplay Drama series.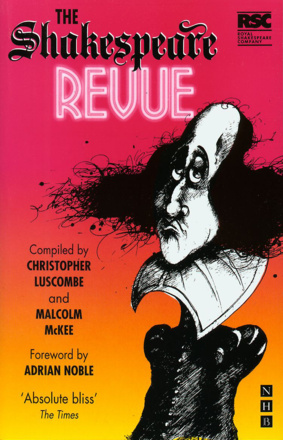 An enchanting collection of witty music and skits about the Bard, devised for and first performed by the Royal Shakespeare Company.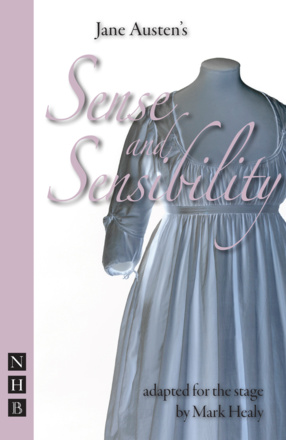 A faithful yet inventive adaptation of Jane Austen's novel, terrifically actable and readable.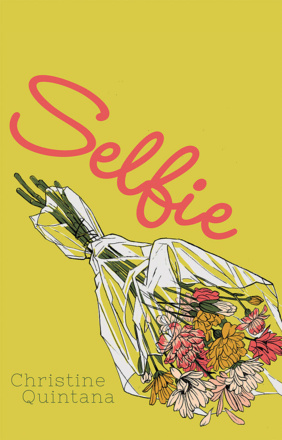 A smart and intense play from an award-winning Canadian playwright, about the complexities of relationships and community, and the nature of consent.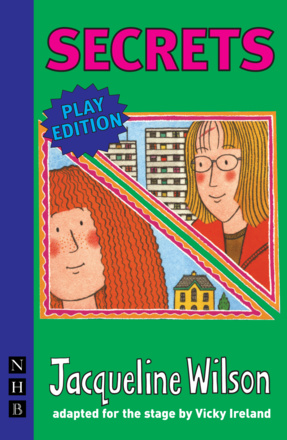 An adaptation for the stage of Jacqueline Wilson's popular novel.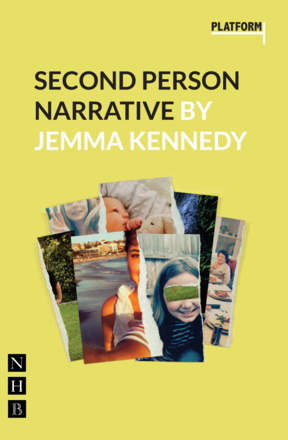 A play about growing up, and forging your own identity. Part of Platform, a series of big-cast plays with predominantly or all-female casts, written specifically for performance by school, college and youth-theatre groups.
A thrillingly fast-paced play about youthful disaffection, protest and violence, drawing on the history of the Scuttlers, the youth gangs of nineteenth-century Manchester.

A touching and provocative story of first love though the eyes of a gender-curious teen, inspired by recent UK cases of 'gender fraud'.

A play exporing the apparent gulf between the young and old, commissioned as part of the 2014 National Theatre Connections Festival.

Mischievously adapted from Roald Dahl's story, acclaimed playwright Enda Walsh turns The Twits upside down and brings this revolting revolution to the stage.

A play about protest, power and protecting yourself. Part of the 2015 National Theatre Connections Festival.

A contemporary retelling of Hans Christian Andersen's extraordinary fairytale of dance, desire and destruction.

A thrilling, epic story about innocence, community and the dangerous power of unquestioning belief. In the Multiplay Drama series.

An unflinching and bold exploration of the internal lives of young women. Part of Platform, an initiative aimed at addressing gender imbalance in theatre.

A sharply observed, epic play combining elements of social realism and satire, which asks: who do our homes really belong to, and who gets to tell our stories? In the Multiplay Drama series.

An imaginative stage adaptation of E. Nesbit's much-loved children's classic.

A brilliantly inventive version of the classic tale, from the 'master of children's theatre' (Scotsman).