Showing 19-36 of 169 items.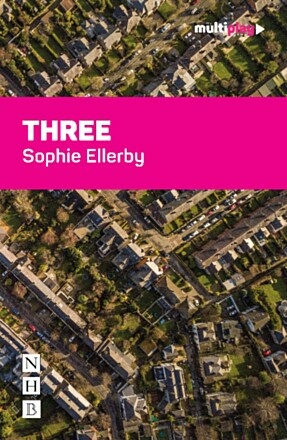 A funny, dark and thrilling play about family connections and the fallout from violence. In the Multiplay Drama series.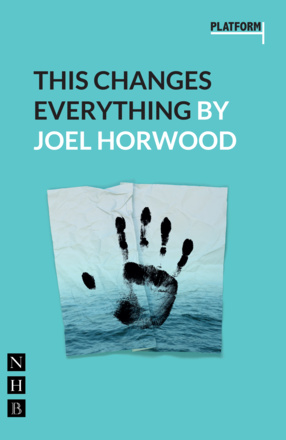 A play about a group of young women seeking to form a new type of society and a better way of living. Part of Platform, a series of big-cast plays with predominantly or all-female casts, written specifically for performance by school, college and youth-theatre groups.
A darkly comic, smashed-up retelling of Richard III, Shakespeare's classic tale about the lust for power.

A thrilling, fast-paced adaptation of the classic novel, considered by Dickens 'the best story I have ever written'.

An epic tale of passion, politics and pugilism in the world of 19th-century women's boxing.

A wonderfully theatrical adaptation of the much-loved children's classic, with songs by Neil Hannon.

An adaptation for the stage of Jacqueline Wilson's popular novel.

A play about friendship and loss – and the way people try to do the right thing for their mates when there isn't really a right thing to do. Written specifically for young people as part of the 2019 National Theatre Connections Festival.

From the heart of London's East End, Stolen Secrets are urban fairytales, bold, lyrical and gruesome, that can be performed individually or together for maximum shock value.

A play about occupation, revolution and what the future holds for today's youth.

The groundbreaking rock musical about teenage sexuality, with book and lyrics by Steven Sater and music by Duncan Sheik.

Frank Wedekind's famously banned German play about adolescent sexuality.

A hard-hitting, poignant play about anti-immigration sentiment in Britain today. In the Multiplay Drama series.

A fiercely funny play by the Tony Award-winning author of The Humans.

A superb children's play, drawn from the classic story by Hans Christian Andersen, adapted by the 'master of children's theatre' (Scotsman).

A National Theatre Connections play about teenagers, nightlife, and the small choices that have momentous consequences.

The classic tale of Sleeping Beauty's curse – as seen through the eyes of the fairy who curses her.

A variation on the classic tale of Sleeping Beauty, by the 'master of children's theatre' (Scotsman).