Showing 19-36 of 166 items.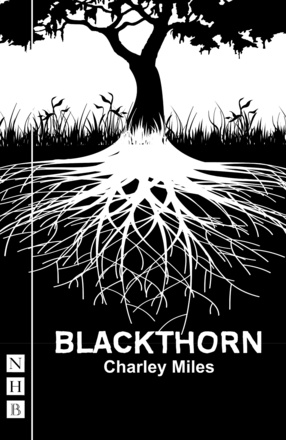 A contemporary, lyrical love story that explores the changes and choices that pull us from the places and people we love.
A short dark comedy from Spain, in which a naive middle-aged transvestite encounters a petty thief nicknamed 'sour face'.

An urgent, moving and occasionally hilarious play about the migrant crisis and the politics of the Middle East.

A moving, truthful and darkly comic play about one woman's experience of a women's refuge.

An intense, elusive, and quietly beautiful play about a family crisis.

A ferociously gripping story about the moral issues of contemporary military occupation and its effect on the mental health of serving soldiers. Written with startling insight by author and broadcaster Sandi Toksvig.

A searingly funny debut play about death, betrayal, and the possibility of forgiveness. And cider.

A bittersweet and hesitant duologue in a bar between a youngish man and woman who are ex-lovers.

A short play exploring the private worlds of strangers, living side by side but generations apart.

A funny, furious monologue about holding on in this collapsing world.

A Jesuit priest, sent to investigate a 'miracle' in his home town, re-encounters the woman who loved him thirty years before.

A heartwarming, joyful and dazzlingly funny exploration of bittersweet nostalgia and the enduring power of friendship.

An ink-black comedy about the boundaries between work and play.

A witty and touching new play about class, friendship and absence.

A startling play about what – and who – we consume.

A play with live music, waltzing and unexpected connections, exploring how we return, resettle and adapt.

JP Miller's 1962 film Days of Wine and Roses, adapted brilliantly for the stage by Owen McCafferty.

An offbeat short comedy with a political edge, in which an unemployed young man is dogged by his deceased father.