Showing 127-144 of 166 items.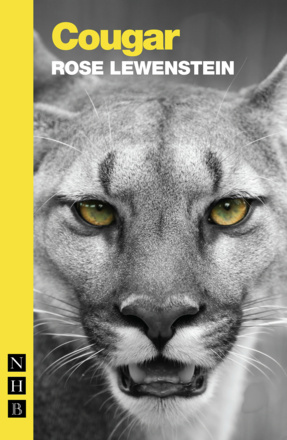 A startling play about what – and who – we consume.
A hilarious, macabre love story about a pregnant couple of activists attempting to offset the carbon footprint of their unborn baby's life.

A frank, refreshing romance that draws on interviews, conversation and private correspondence to explore the authors' real-life open marriage.

A wildly imaginative, irreverent look at life in and after the care system.

A provocative, funny and fascinating play, inspired by the true story of Mary Barton and her husband Bertold Wiesner, pioneers of fertility treatment.

A short play about sponsorship and the arts.

An ultra-contemporary, sexy and funny play that pushes the boundaries of trust, love and lust to the limit.

A funny, furious monologue about holding on in this collapsing world.

A poetic, unpredictable and explosive play about female friendship, and what happens when you can no longer be the woman people want.

A fast-moving, touchingly funny play about two very different women, both having a very bad day.

A kaleidoscopic exploration of cultural progress, an interrogation of gender and privilege, and a wilfully ignorant history of English Literature.

A tender, funny, lyrical debut play about finding love and holding onto it with everything you've got, premiered by Paines Plough and Tamasha.

A fierce, funny and irreverent OCD love story that asks: what exactly is 'normal' anyway?

A stark, bold, powerful and poetic drama looking at the effects on adult life of childhood trauma and the cycles of drug abuse.

A taut, thrilling debut play for two actors, premiered at Theatre503, London.

A taut family drama about obsession, betrayal and the human need to belong.

A short dark comedy from Spain, in which a naive middle-aged transvestite encounters a petty thief nicknamed 'sour face'.

An astonishing, tragic and uplifting verbatim play about the care system in the UK today.