Showing 127-144 of 166 items.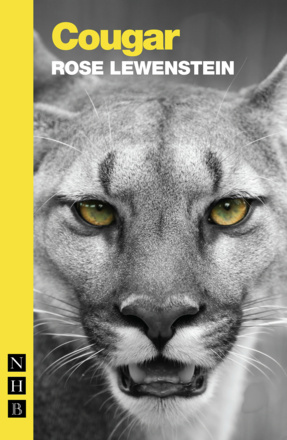 A startling play about what – and who – we consume.
A provocative, funny and fascinating play, inspired by the true story of Mary Barton and her husband Bertold Wiesner, pioneers of fertility treatment.

A funny, furious monologue about holding on in this collapsing world.

A poetic, unpredictable and explosive play about female friendship, and what happens when you can no longer be the woman people want.

A fast-moving, touchingly funny play about two very different women, both having a very bad day.

An ultra-contemporary, sexy and funny play that pushes the boundaries of trust, love and lust to the limit.

A stark, bold, powerful and poetic drama looking at the effects on adult life of childhood trauma and the cycles of drug abuse.

A fierce, funny and irreverent OCD love story that asks: what exactly is 'normal' anyway?

A taut, thrilling debut play for two actors, premiered at Theatre503, London.

A taut family drama about obsession, betrayal and the human need to belong.

A play about two mothers united in sorrow, sharing the hardship of protecting their sons – one in life, and one in death.

A fierce and exhilarating play about faith and truth, a hymn to community, and a testament to the power of young people.

A heartwarming, joyful and dazzlingly funny exploration of bittersweet nostalgia and the enduring power of friendship.

A psychological drama that asks if the cycle of generational trauma can ever be broken. Can queer, Black femmes find love and belonging when the soil beneath them – and the climate around them – is hostile?

A play about food, love, class and grief in a world where there's little left to savour.

A moving and unexpectedly funny play about a couple grieving the loss of their child, winner of the Best New Play award at the 2022 Offies (Off West End Awards).

An insightful, heartfelt coming-of-age story and a blazing account of inner-city, British-Asian teenage life.