Showing 1-18 of 166 items.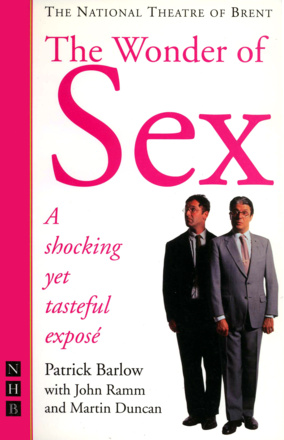 A delightfully wacky comedy about the facts of life, from the fictional 'National Theatre of Brent'.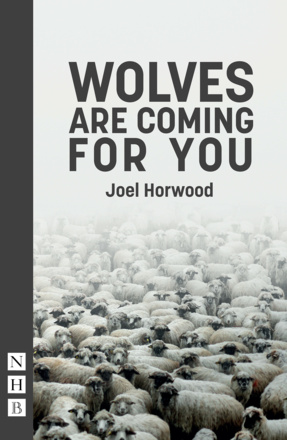 A play for two actors – or many more – exploring just how much wild we're comfortable with.
A wildly imaginative, irreverent look at life in and after the care system.

A play from Syria, part of the Royal Court Theatre's Arab World initiative in conjunction with the British Council.

An electrifying drama about what happens to personal identity in an age of ubiquitous technology and social media.

An enthralling monologue about love and loss.

A short play about a patient and her psychiatrist as they head into the wilderness to find out how sane any of us really are.

A kaleidoscopic exploration of cultural progress, an interrogation of gender and privilege, and a wilfully ignorant history of English Literature.

Set against the low hum of the War on Terror, Why Can't We Live Together? is a kaleidoscopic vision of our times through the lives of one man and one woman.

A searching portrait of human kindness in a world that sets limits on how we care for the vulnerable. First performed as part of the Orange Tree Theatre's Inside/Outside season of short plays.

A short play by Stacey Gregg, an oblique parable of love set against the backdrop of a horrific landscape.

A short play by Timberlake Wertenbaker about an English schoolgirl who is befriended online by an Afghan girl after her brother is killed while on active duty in Afghanistan.

A twisting two-hander, a psychological thriller from the acclaimed author of Emilia.

Joint winner of the inaugural Theatre503 Playwriting Award, Valhalla depicts a world where the boundaries of scientific research and the endurance of human love are stretched to their limits.

An extraordinary, award-winning account of the Beslan School Siege, exploring the entirely individual way children cope with traumatic situations.

A heartbreakingly funny play about love, life and human connection, first performed as part of the Orange Tree Theatre's Inside/Outside season.

A radical, modern-day re-interpretation of Arthur Schnitzler's taboo-breaking 1897 play La Ronde, with its 'daisy chain' of sexual encounters.

A short play about the unfairness of growing up in a world where you don't make the rules. First performed as part of Inside/Outside, a season of short plays staged at the Orange Tree Theatre, Richmond.