Showing 145-162 of 165 items.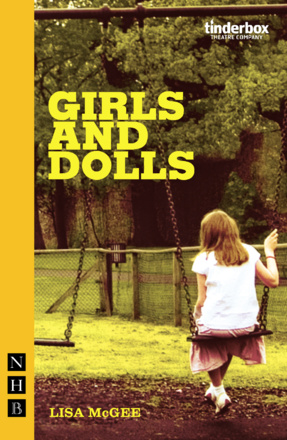 A striking play from Northern Ireland about two women and the childhood tragedy they'll never be allowed to forget.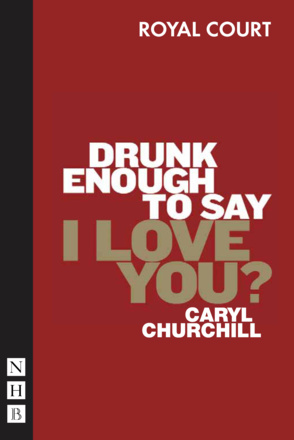 A man falls in love with America and leaves his wife and children for fifty years of love and adventure with Sam.
A powerful and poetic play, with echoes of Jean-Paul Sartre's Huis Clos and Euripides' Medea. From the author of Death and the Maiden.

A quirky comedy about the painting of the Sistine Chapel ceiling, from the well-known actor and writer - seen in the West End starring Ron Cook and Ralf Little.

A comic two-hander about the irresistible allure of showbusiness, from the author of Be My Baby.

A fierce and devastating fable about enforced silence.

A fascinating meditation on human cloning, personal identity and the conflicting claims of nature and nurture.

A poignant, elegiac short play from the author of East is East.

A darkly comic fable of brotherly love and family identity, winner of the 2002 Pulitzer Prize for Drama.

Three astute, savvy early plays from Belfast writer Owen McCafferty.

A delightfully wacky comedy about the facts of life, from the fictional 'National Theatre of Brent'.

A poignant two-hander about memory, truth and love.

Hollywood comes to rural Ireland in this hilarious multi-award winner which ran for four years in London's West End.

A collection of work for the stage that provides a remarkable and penetrating look at the African-American experience over the last 100 years.

A white-knuckle ride through a nightmare Dublin, where enemies and allies are interchangeable.

A gleefully comic retelling of the Charles and Diana story, designed to be performed by two (male) actors.

Enda Walsh's breakthrough play, a fast and formally inventive portrait of two teenage Irish misfits

A powerful anatomy of misogyny, by 'one of the most significant new Irish writers of his generation' (Sunday Times).