Showing 109-126 of 166 items.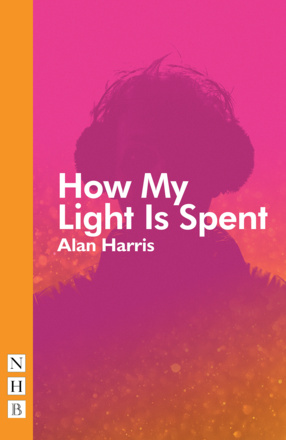 A funny, hopeful play about loneliness, longing and being left behind. Winner of the Judges' Award in the 2015 Bruntwood Prize for Playwriting.
A moving, truthful and darkly comic play about one woman's experience of a women's refuge.

The remarkable true story of a young trans man's journey from Egypt to Scotland, charting his progress across borders and genders in his search for a place to call home.

A play for two actors – or many more – exploring just how much wild we're comfortable with.

An extraordinary play by Dutch writer Lot Vekemans that asks a simple question: is it ever possible to move on?

A surprising and touching tale about a couple, their experience of Alzheimer's, and their enduring efforts to hold their relationship together through the years.

A darkly comic, claustrophobic tale of voyeurism and sexual politics.

A witty and touching new play about class, friendship and absence.

An extraordinary, award-winning account of the Beslan School Siege, exploring the entirely individual way children cope with traumatic situations.

An urgent, moving and occasionally hilarious play about the migrant crisis and the politics of the Middle East.

An angry and passionate play chronicling the fallout for communities crushed by the heroin epidemic at the height of Thatcherism.

A powerful allegory of brotherhood, vengeance and fate set in a small Nigerian town. Adapted from the Man Booker Prize-shortlisted novel.

A play exploring the last three decades of women in politics, asking what's changed and what still must.

A rollercoaster of a play for anyone that's ever been a dick on the dance floor.

A tense, revealing play that explores what it means to care for one another and asks who, in a time of increasing disconnect, we expect to look after us.

A play with live music, waltzing and unexpected connections, exploring how we return, resettle and adapt.

A gripping psychological thriller, filled with razor-sharp dialogue.

A tender and unflinching story about motherhood, self-destruction and the way women help each other heal.