Showing 55-72 of 166 items.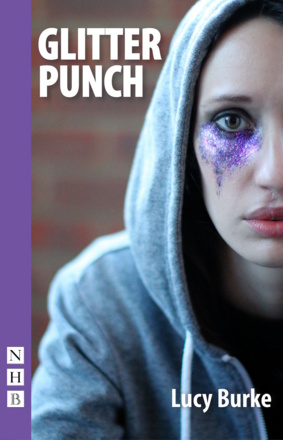 A gritty, coming-of-age drama about first love.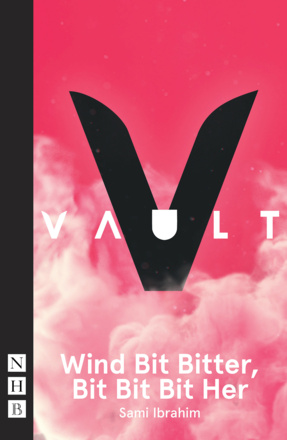 An enthralling monologue about love and loss.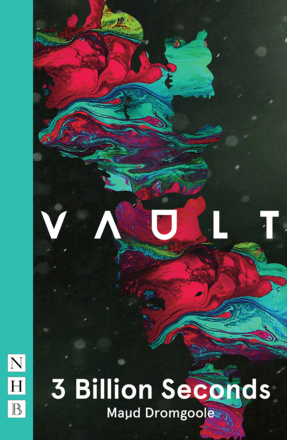 A hilarious, macabre love story about a pregnant couple of activists attempting to offset the carbon footprint of their unborn baby's life.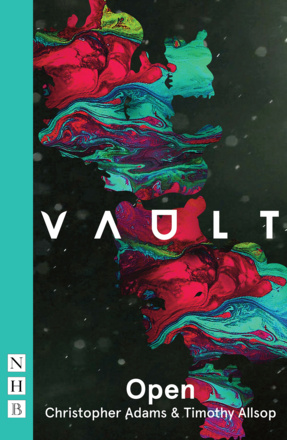 A frank, refreshing romance that draws on interviews, conversation and private correspondence to explore the authors' real-life open marriage.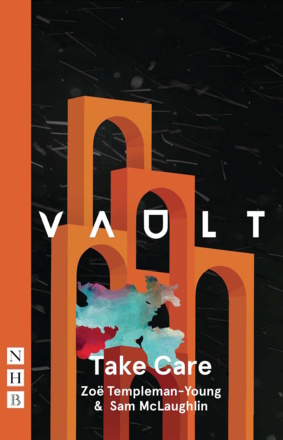 An astonishing, tragic and uplifting verbatim play about the care system in the UK today.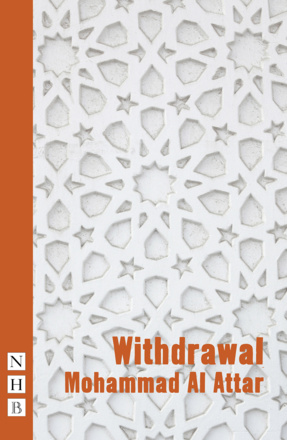 A play from Syria, part of the Royal Court Theatre's Arab World initiative in conjunction with the British Council.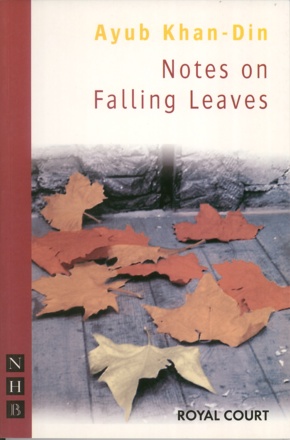 A poignant, elegiac short play from the author of East is East.
A short play from the leading Scottish poet and playwright.

The Rising

A play exploring the extraordinary energy and complexity of events in Ireland in the lead up to the Easter Rising of 1916.

A poignant two-hander about memory, truth and love.

A fierce and devastating fable about enforced silence.

A ferocious two-hander about a father-daughter relationship gone horribly and terrifyingly wrong.

A two-part play presenting two distinct moments in the life of Mary Bell, the eleven-year-old Newcastle girl who was convicted of the manslaughter of two toddlers in 1968.

An unsentimental portrayal of innocence betrayed by communal hatred in Belfast during the 1970s.

A playful and poignant play about two men who meet every Friday in a north-west London Mikvah, a traditional Jewish pool used for ritual cleansing.

A radical, modern-day re-interpretation of Arthur Schnitzler's taboo-breaking 1897 play La Ronde, with its 'daisy chain' of sexual encounters.

Another Romeo and another Juliet in a strikingly different love story.

A gleefully comic retelling of the Charles and Diana story, designed to be performed by two (male) actors.