Showing 55-72 of 166 items.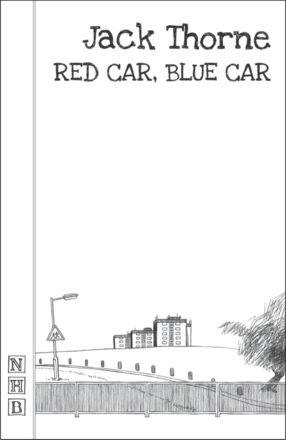 A heartbreaking short play about guilt, grief and responsibility, written for and performed at the Bush Theatre, London, in 2011.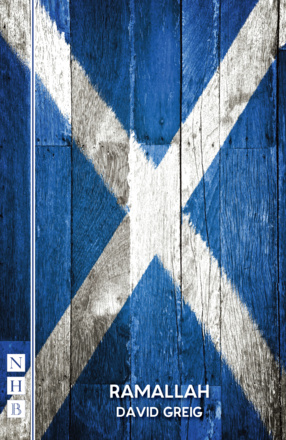 A short play about a writer returning home from Palestine to his wife, and being gently challenged as to where exactly his priorities lie.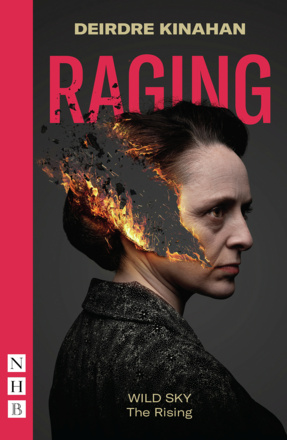 The Rising
A play exploring the extraordinary energy and complexity of events in Ireland in the lead up to the Easter Rising of 1916.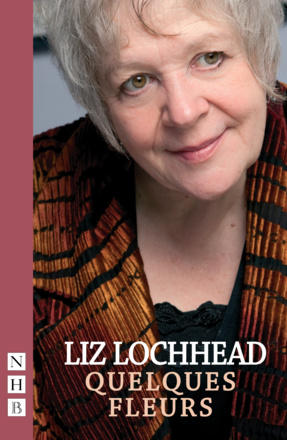 A short play from the leading Scottish poet and playwright.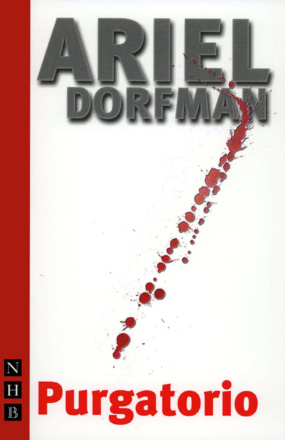 A powerful and poetic play, with echoes of Jean-Paul Sartre's Huis Clos and Euripides' Medea. From the author of Death and the Maiden.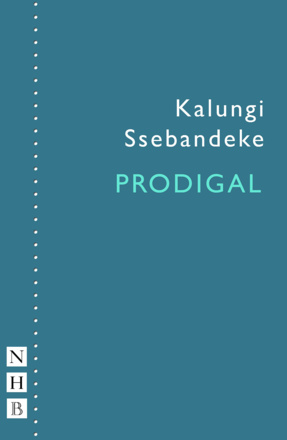 A short play about community, identity and the enduring strength of family ties. First performed as part of the Orange Tree Theatre's Inside/Outside season.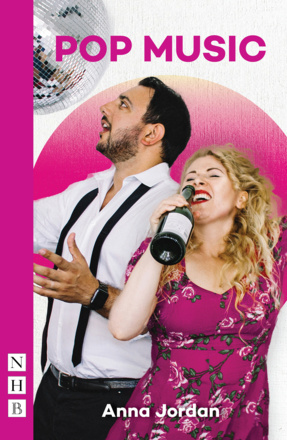 A rollercoaster of a play for anyone that's ever been a dick on the dance floor.
An angry and passionate play chronicling the fallout for communities crushed by the heroin epidemic at the height of Thatcherism.

A stark, bold, powerful and poetic drama looking at the effects on adult life of childhood trauma and the cycles of drug abuse.

An extraordinary play by Dutch writer Lot Vekemans that asks a simple question: is it ever possible to move on?

A short play set in a Westminster dressing room, as Prime Minister Dave prepares for his first ever bout of Prime Minister's Questions.

A hard-hitting, claustrophic drama about trying to escape your past.

A heartrending new play about sisterhood and motherhood; enduring love, and regrets many years in the making.

A darkly comic, claustrophobic tale of voyeurism and sexual politics.

A captivating, darkly comic play that questions what it means to be human.

A frank, refreshing romance that draws on interviews, conversation and private correspondence to explore the authors' real-life open marriage.

A bittersweet comedy addressing anti-Semitism through one young family's struggle against prejudice.

A quirky comedy about the painting of the Sistine Chapel ceiling, from the well-known actor and writer - seen in the West End starring Ron Cook and Ralf Little.