Showing 55-72 of 166 items.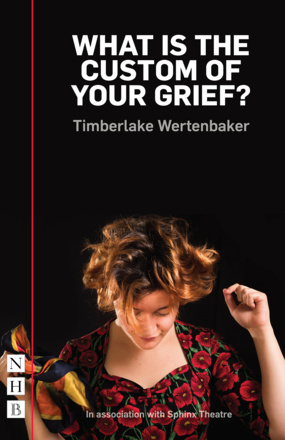 A short play by Timberlake Wertenbaker about an English schoolgirl who is befriended online by an Afghan girl after her brother is killed while on active duty in Afghanistan.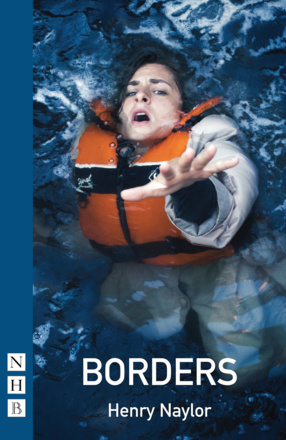 An urgent, moving and occasionally hilarious play about the migrant crisis and the politics of the Middle East.
A short play set in a Westminster dressing room, as Prime Minister Dave prepares for his first ever bout of Prime Minister's Questions.

A surprising and touching tale about a couple, their experience of Alzheimer's, and their enduring efforts to hold their relationship together through the years.

A playful and poignant play about two men who meet every Friday in a north-west London Mikvah, a traditional Jewish pool used for ritual cleansing.

A darkly comic, claustrophobic tale of voyeurism and sexual politics.

A gritty, coming-of-age drama about first love.

An enthralling monologue about love and loss.

An extraordinary play by Dutch writer Lot Vekemans that asks a simple question: is it ever possible to move on?

A tender but truthful exploration of love and ageing, asking how we choose to live in the face of soaring life expectancies. Winner of the 2017 Papatango New Writing Prize.

A play from Syria, part of the Royal Court Theatre's Arab World initiative in conjunction with the British Council.

A short play by a leading Argentine playwright, telling the shocking story of an everyday trip to the hairdressers.

A sharp and astute two-hander that takes an intimate look at the first fragile moments of risking your heart and taking a chance.

A play for two actors – or many more – exploring just how much wild we're comfortable with.

A moving, truthful and darkly comic play about one woman's experience of a women's refuge.

The remarkable true story of a young trans man's journey from Egypt to Scotland, charting his progress across borders and genders in his search for a place to call home.

A witty and touching new play about class, friendship and absence.

A bloody tale of colonialism – ancient and modern – and the rhyme of history. Part of the Arabian Nightmares trilogy.