Showing 19-36 of 166 items.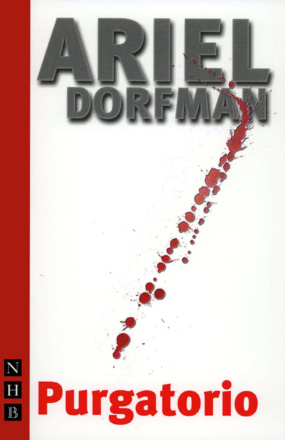 A powerful and poetic play, with echoes of Jean-Paul Sartre's Huis Clos and Euripides' Medea. From the author of Death and the Maiden.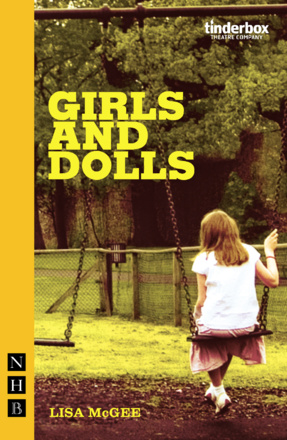 A striking play from Northern Ireland about two women and the childhood tragedy they'll never be allowed to forget.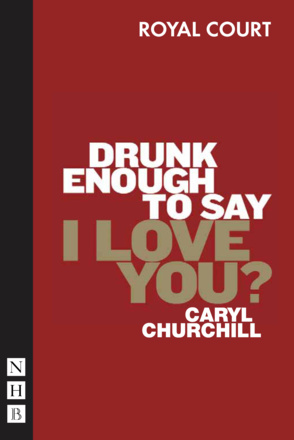 A man falls in love with America and leaves his wife and children for fifty years of love and adventure with Sam.
In a mountain hotel an ailing guest and nervous chambermaid strike up an uneasy friendship.

Schnitzler's famous 'daisy-chain' play of sexual coupling, set in Vienna in the 1890s. In the Drama Classics series.

An electrifying portrayal of a dangerously charged romance between a fifteen-year-old and their teacher.

An ink-black comedy about the boundaries between work and play.

A tender portrayal of two women trying to start again after their release from prison.

A couple in bed discuss the effect on them of the woman's recent abortion.

A bittersweet and hesitant duologue in a bar between a youngish man and woman who are ex-lovers.

A radical, modern-day re-interpretation of Arthur Schnitzler's taboo-breaking 1897 play La Ronde, with its 'daisy chain' of sexual encounters.

JP Miller's 1962 film Days of Wine and Roses, adapted brilliantly for the stage by Owen McCafferty.

A play about modern-day sex trafficking, joint winner of the 2010 John Whiting Award.

Another Romeo and another Juliet in a strikingly different love story.

A beautifully crafted play from the American playwright, author of Tape and associate writer of The Laramie Project, whose events are echoed in this play.

A heartbreaking study of heritage, grief and family, Rose is a powerful drama about a Middle-Eastern immigrant's struggle to raise his daughter 'the English way'.

A short play about a woman seeking help from a therapist to overcome a traumatic episode in her past.

The second play in Robert Holman's acclaimed trilogy of short plays, Making Noise Quietly.