Showing 163-166 of 166 items.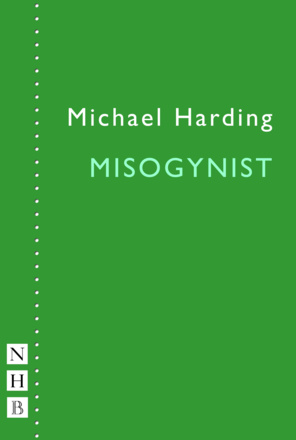 A powerful anatomy of misogyny, by 'one of the most significant new Irish writers of his generation' (Sunday Times).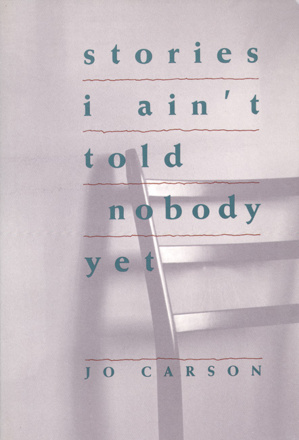 Fifty-four monologues and dialogues drawn from 'found' stories told by everyday people living everyday lives in East Tennessee and the Appalachia region of the USA.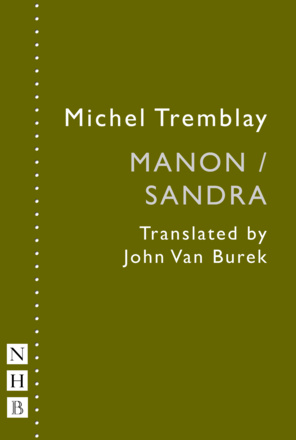 A controversial but humane play about an obsessively religious girl and a sex-obsessed transvestite, by the renowned Quebecois writer.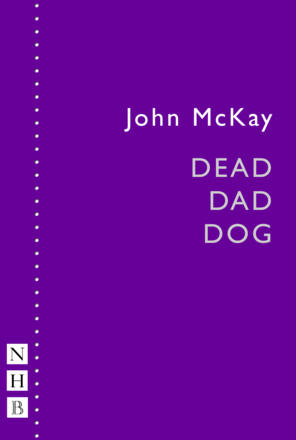 An offbeat short comedy with a political edge, in which an unemployed young man is dogged by his deceased father.