Showing 1-18 of 166 items.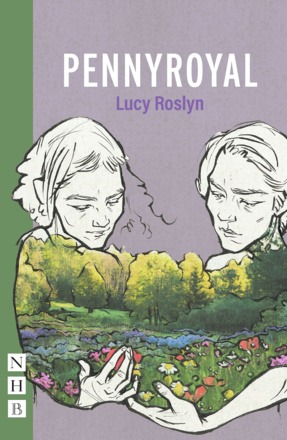 A heartrending new play about sisterhood and motherhood; enduring love, and regrets many years in the making.
A play inspired by the true story of Afghanistan's first youth music programme, exploring a world following the US invasion that is complex, contradictory and shocking – all to a soundtrack of early noughties' pop.

The Rising

A play exploring the extraordinary energy and complexity of events in Ireland in the lead up to the Easter Rising of 1916.

An unflinching and unexpectedly humorous play about masculinity, sexuality and power, through the dizzying lens of youth.

An insightful, heartfelt coming-of-age story and a blazing account of inner-city, British-Asian teenage life.

A play about death and rebirth, from an award-winning Irish playwright.

An unsentimental portrayal of innocence betrayed by communal hatred in Belfast during the 1970s.

The archetypal student-teacher romance is cleverly turned on its head for the post-#MeToo era in this striking play by an acclaimed Canadian playwright.

A play that beautifully captures the story of two young people on the edge. Joint winner of the 2021 Papatango New Writing Prize.

A resonant and surreal short piece published alongside What If If Only.

A moving and unexpectedly funny play about a couple grieving the loss of their child, winner of the Best New Play award at the 2022 Offies (Off West End Awards).

A play about food, love, class and grief in a world where there's little left to savour.

A play about two women who meet in a psychiatric institution.

A psychological drama that asks if the cycle of generational trauma can ever be broken. Can queer, Black femmes find love and belonging when the soil beneath them – and the climate around them – is hostile?

A play charting the extraordinary shift in social, political and religious life in Ireland over the past thirty years.

A fierce and exhilarating play about faith and truth, a hymn to community, and a testament to the power of young people.

A searching portrait of human kindness in a world that sets limits on how we care for the vulnerable. First performed as part of the Orange Tree Theatre's Inside/Outside season of short plays.

A heartbreakingly funny play about love, life and human connection, first performed as part of the Orange Tree Theatre's Inside/Outside season.