Play Collections
Showing 1-18 of 180 items.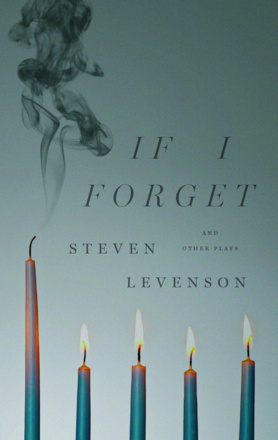 Three extraordinary plays from the Tony Award-winning writer of Dear Evan Hansen: If I Forget, The Unavoidable Disappearance of Tom Durnin and The Language of Trees.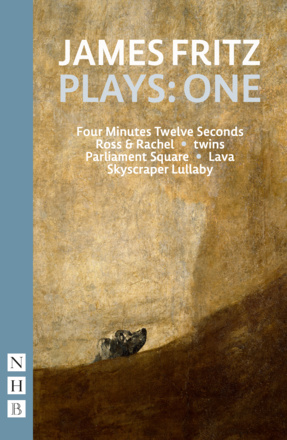 Six plays from a unique voice in British theatre, covering the first decade of his career. These plays confront the fault lines in our culture with thrilling imagination, an unflinching moral seriousness and a warm, compassionate sense of humour.
Four plays from the award-winning collective of Irish theatremakers: bold, playful, genre-spanning work, all premiered at the Dublin Fringe Festival between 2017 and 2023.

Five plays from 'Britain's hottest playwright and screenwriter' (The Times), showcasing his extraordinary ability to combine electrifying dialogue with heartfelt warmth, candour and humour. Plus two short plays and a revealing introduction by the author.

Five Plays

Five short plays by the award-winning Irish playwright, full of warmth, humour and irrepressible characters.

With a manifesto by Dr Maya Angelou

A collection of plays and monologues from the National Black Theatre Festival, one of the most significant events in American theatre. With a manifesto by Dr Maya Angelou.

Five new plays from VAULT Festival

An anthology of five of the best plays from VAULT Festival 2023, London's leading festival of live performance.

Five ambitious and exciting plays by the multi-award-winning playwright, introduced by the author.

A collection of scenes from a wide range of contemporary works by Canadian playwrights, reflecting Canada's artistic landscape through a breadth of themes, styles, cultures, regions, and creative practices.

Three Prize-Winning Plays

Three urgent and compelling plays, joint winners of the 2021 New Writing Prize awarded by acclaimed theatre company Papatango, in partnership with English Touring Theatre.

An anthology of six brilliant plays, celebrating a multiplicity of stories authored by Black playwrights in the UK over the last decade. Selected and introduced by leading theatre director Natalie Ibu.

Adrienne Kennedy's acclaimed play about an interracial love affair in the 1940s, in a volume with two other plays: Etta and Ella on the Upper West Side and Mom, How Did You Meet the Beatles?

Three short plays from an award-winning Canadian, centring on the inner lives of women.

Six Short Plays

By various

Six short plays exploring estrangement and loneliness, moving towards redemption and hope.

Three new dramas, written as a response to Dante's Divine Comedy.

67 Monologues and Scenes by Women and Nonbinary Playwrights

A new collection of monologues or scenes from plays written by women, trans, and nonbinary writers, nominated by hundreds of professional artistic directors, literary managers, professors, directors, and dramaturgs.

A new collection of plays by one of the most versatile dramatists in contemporary American theatre.

Voices from Across The Shutdown

By various

Twelve new monologues written in response to the coronavirus outbreak in 2020 as part of Papatango's scheme to inspire creativity and share brilliant new stories.