Peter Harness
Peter Harness is a writer for television, film and theatre.
His work for TV includes the Spanish Flu drama The Forgotten Fallen, the Frankie Howerd biopic Rather You Than Me (starring David Walliams), and episodes of City of Vice, Case Histories and Doctor Who. His debut feature, Is Anybody There?, starring Michael Caine and David Morrissey, premiered in 2009. His BBC adaptation of the bestselling book Jonathan Strange and Mr Norrell was broadcast in 2015. He wrote and executive produced the third and fourth seasons of the hit detective drama Wallander starring Kenneth Branagh. His adaptation of The War of the Worlds for BBC One was broadcast in 2019.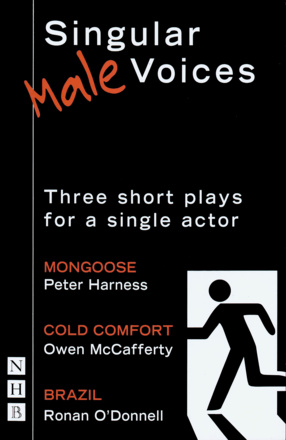 Three plays for one (male) actor, each giving voice to a character in extremis.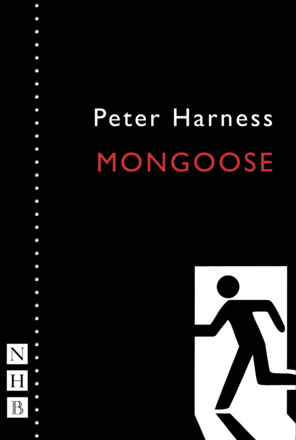 A strange and beguiling monologue about a loner obsessed with a malign companion called Mongoose.