Showing 145-162 of 1,866 items.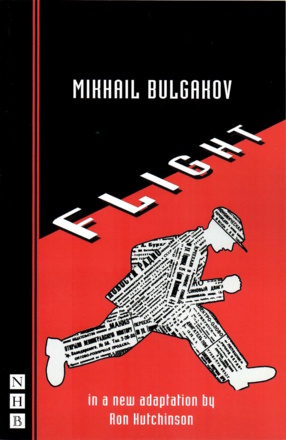 A rich and poetic play set during the Russian Civil War, by the author of The Master and Margarita.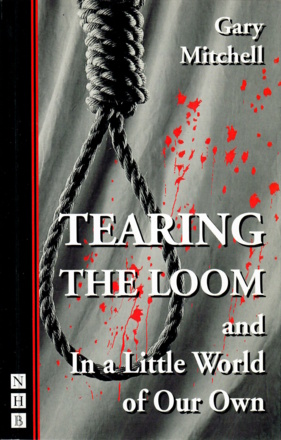 Two plays from playwright Gary Mitchell, known for his powerful explorations of the conflicts troubling Northern Ireland.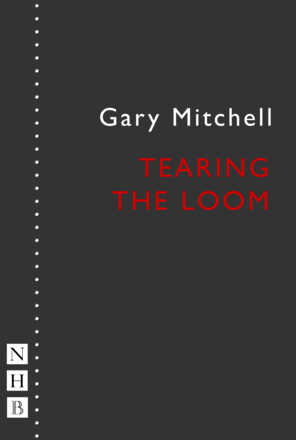 A searing portrait of a community divided against itself, set in a weaver's cottage in County Armagh at the time of the 1798 Rebellion.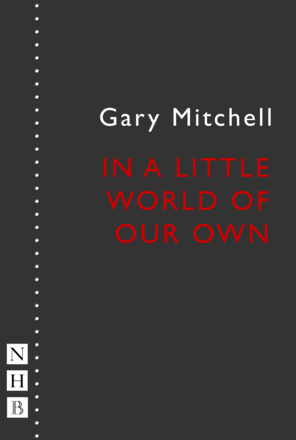 A powerful drama about how the conflict in Northern Ireland affects whole families, and of how the violence of the streets is brought into the heart of the home.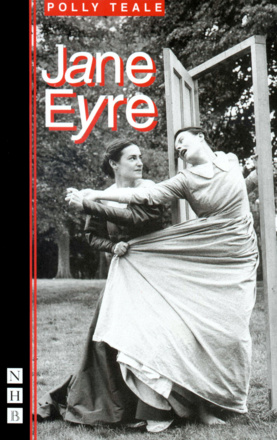 A bold and theatrically inventive adaptation of the literary classic that puts the interior life of the novel on stage.
A road movie for the stage, following two young Scottish lads on their trip from dislocation to location.

Three powerful political plays in one volume - with a substantial introduction by the author.

A play about freedom, guilt and the possibility of redemption, premiered by the Royal Shakespeare Company.

A passionate tale of paternal disapproval and sexual deceit, following the lives of a princess and a whore.

A masterpiece of the Spanish Golden Age, in an English version by John Clifford.

A masterly satire of London society at the turn of the 17th century, abounding with Middleton's craft and wit.

The story of revenge by the half-man, half-god Dionysos on Pentheus, King of Thebes, and all his people.

A gleefully comic retelling of the Charles and Diana story, designed to be performed by two (male) actors.

Dryden's 1677 play All for Love is a version of the Antony and Cleopatra story, told as a heroic tragedy.

The political tragedy of a King who indulges his passion and renounces his duties, and ultimately pays the price for forsaking his country.

Chekhov's classic tragicomedy, translated and introduced by Stephen Mulrine.

A classic comedy of manners, ridiculing affectation and pretentiousness. In the Nick Hern Books Drama Classics series.

A distillation of Sir Peter Hall's thinking on the state of theatre. Part of the Dramatic Contexts series.