Showing 145-162 of 1,875 items.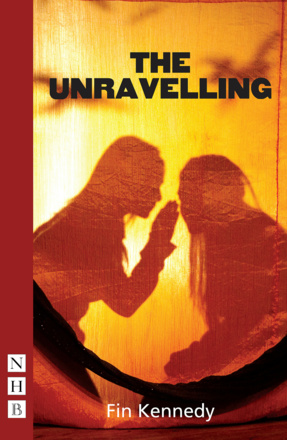 A Fringe First Award-winning fable about the power of mythology to change your life.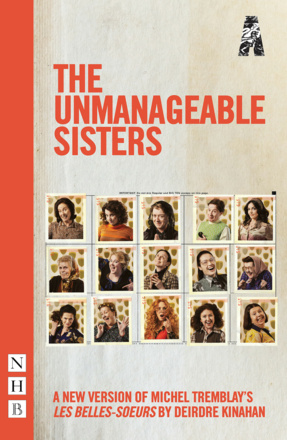 A funny and furious new version of Michel Tremblay's fêted Québécoise comedy, Les Belles-Soeurs.
A poignant and life-affirming play about the extraordinary powers of female friendship.

A hilarious and satirical play about middle-class England's disastrous instinct always to appear nice, from the writer behind the internationally successful television shows Doctor Who and Sherlock.

Chekhov's great play about an elderly professor whose plans to sell off his rural estate threaten the livelihoods of those who have worked tirelessly to keep the estate going.

Conor McPherson's stunning adaptation of the Anton Chekhov masterpiece, a portrayal of life at the turn of the twentieth century, full of tumultuous frustration, dark humour and hidden passions.

A radical, modern-day re-interpretation of Arthur Schnitzler's taboo-breaking 1897 play La Ronde, with its 'daisy chain' of sexual encounters.

An honest and funny play about a wounded veteran seeking rehabilitation through an experimental virtual reality therapy, from an award-winning American playwright.

The Ubu Plays: King Ubu, Cuckold Ubu & Slave Ubu

Alfred Jarry's trilogy of plays about the comically grotesque character of Pa Ubu, satirising power, greed, and bourgeois pretension.

A funny, heartening exploration of time, and the unassuming moments that make up our lives.

A bittersweet drama about life, love, loss, and sculpture.

A comedy that explores how the everyday becomes political and the political becomes everyday in a conflict zone.

A powerful drama about the first ladies of France and America, as their husbands clash over an international crisis.

A short play about the unfairness of growing up in a world where you don't make the rules. First performed as part of Inside/Outside, a season of short plays staged at the Orange Tree Theatre, Richmond.

An insightful, heartfelt coming-of-age story and a blazing account of inner-city, British-Asian teenage life.

Kevin Elyot's evocative final play, a hilarious and heartbreaking tale of one family's hidden liaisons over half a century.

An intensely practical account of the way Twelfth Night actually works on stage, by an acclaimed actor and director.

An edition of the play in the Shakespeare Folios series, offering the absolute authenticity of the First Folio in a totally accessible form.