Showing 145-162 of 1,866 items.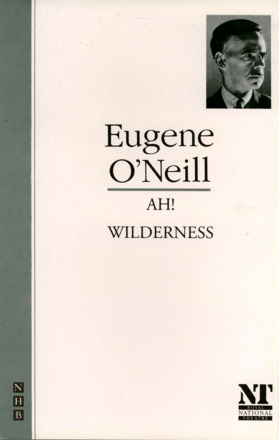 An affectionate and witty comedy of recollection from one of the twentieth century's most significant writers. A family-based saga set in the years just before the First World War.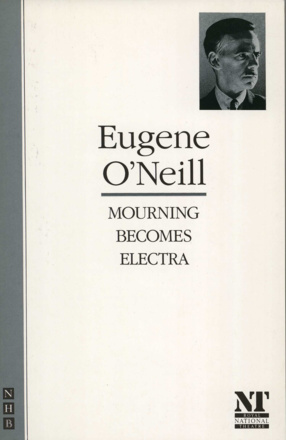 A trilogy of full-length plays relocating Aeschylus' Oresteia to New England in 1865, just after the end of the American Civil War.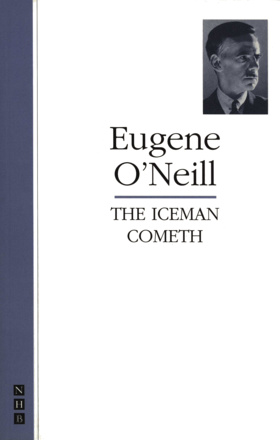 An ominous play set in a cruel world of dark realism, an acknowledged masterpiece from one of the twentieth century's most significant writers.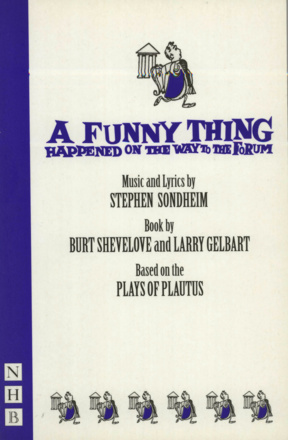 A bawdy, fast-paced, raunchy comedy musical from one of the world's most influential and innovative creators of musical theatre.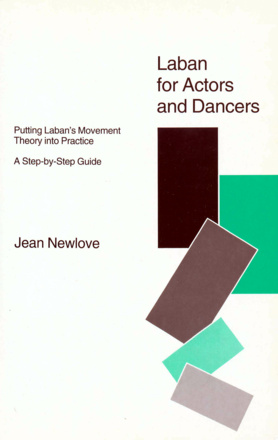 Putting Laban's Movement Theory into Practice - A Step-by-Step Guide
A handbook, complete with graded exercises, for teachers and students wanting a practical introduction to Laban's famous system of movement.
Detailed interviews with the Nobel Prize-winning playwright, conducted over twenty years from 1971-1993 by the Drama Critic of the New York Times.
Two plays, from the award-winning author Rona Munro.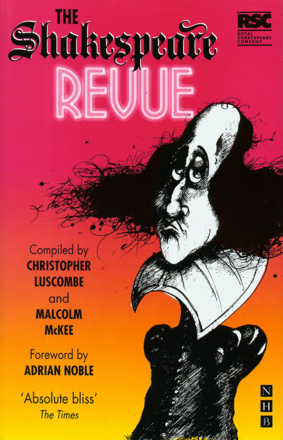 An enchanting collection of witty music and skits about the Bard, devised for and first performed by the Royal Shakespeare Company.
An intensely practical account of the way Hamlet actually works on stage, by an acclaimed actor and director.
Popular Theatre: Audience, Class and Form

The classic manifesto on popular theatre by the founder of the 7:84 Theatre Companies.

An Owner's Manual

Concise, intelligent, helpful and eminently readable, this book shows how to keep your singing voice in good trim and how to tackle the tough world of auditions, rehearsals, long runs, tours, sound studios and other tests and trials.

A Jacobean tragedy narrating the sensational history of the Borgias.

Two linked one-act plays set in a run-down residential hotel in Bournemouth.

Set in a snooker club, a betting shop and a local church, each play introduces a mix of young cornerboys, old cowboys and chancers of any age in a lyrical, poignant and often hilarious account of lost dreams and thwarted ambitions.

A rich selection of work by leading playwright Nicholas Wright, introduced by the playwright.

A panoramic historical drama about the man whose devotion to Hitler blinded him to the worst crime of the twentieth century, drawing closely on Gita Sereny's definitive and magisterial biography of Albert Speer.

A magnificent two-play epic, adapted from Tolstoy's novel and first staged by Shared Experience.

An edition of the play in the Shakespeare Folios series - offering the absolute authenticity of the First Folio in a totally accessible form.