Showing 127-144 of 1,885 items.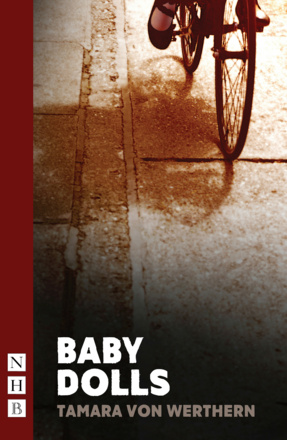 A futuristic comedy about conception, state control and rebellion.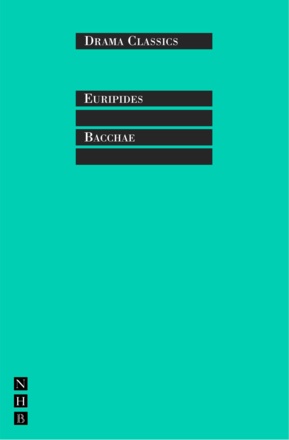 The story of revenge by the half-man, half-god Dionysos on Pentheus, King of Thebes, and all his people.
A beautiful, profound and funny play about Johann Sebastian Bach, the irascible and turbulent composer, and his family business.

An unflinching and unexpectedly humorous play about masculinity, sexuality and power, through the dizzying lens of youth.

An energetic, fast-moving adaptation for the stage of this modern children's classic, by the best-selling author and 2005 Children's Laureate.

A heartbreaking, powerful and bitterly comic account of what it is to be a woman in wartime.

A play about freedom, guilt and the possibility of redemption, premiered by the Royal Shakespeare Company.

A poignant two-hander about memory, truth and love.

A thrilling play based on the nineteenth-century Red Barn Murder in Suffolk, rediscovering the lost story of the murder victim, Maria Marten.

A gut-wrenchingly funny, achingly sad play featuring jaw-dropping moments of physical comedy.

A play about the challenges of being on the school football team – and secretly gay.

A revealing play that goes behind the public face of charities, journalists and NGOs.

A gig-theatre play featuring original music inspired by early noughties and present-day R&B and Garage.

Ben Jonson's bawdy Jacobean comedy, in the Nick Hern Books Drama Classics series.

Five ambitious and exciting plays by the multi-award-winning playwright, introduced by the author.

A short and unnerving play about families, property and rampant vegetation.

The internationally renowned team of Peter Brook, Marie-Hélène Estienne and Jean-Claude Carrière revisit the great Indian epic The Mahabharata, thirty years after Brook's legendary production took world theatre by storm.

A play by young Spanish dramatist David Planell, about the hilarious attempt to get an accident video shown on TV, releasing undercurrents of racism in society.