Showing 109-126 of 1,875 items.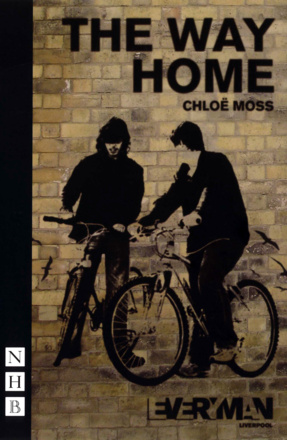 A spiky play about the clash between suburban and itinerant ways of life in present-day Liverpool.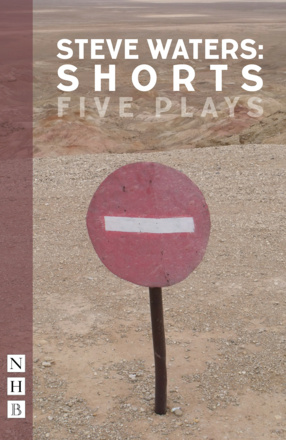 Five Plays
Five short plays from acclaimed playwright Steve Waters, all of them deeply personal accounts of his attempts to make sense of twenty-first-century Britain and an ever-changing world.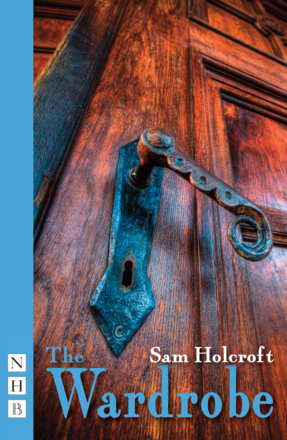 A gripping journey through British history that shows how our country was shaped and how connected we are with our past. Part of the 2014 National Theatre Connections Festival.
A short play about war and family life.

A magnificent two-play epic, adapted from Tolstoy's novel and first staged by Shared Experience.

A remarkable play about what can happen when we become stuck in the stories we tell about our lives.

The second collection of plays from the multi-award-winning Irish playwright, including The Walworth Farce, The New Electric Ballroom, Penelope, Ballyturk and two short plays, with a Foreword by the author.

The first eight astonishing plays by 'one of the most dazzling wordsmiths of contemporary theatre'.

Schiller's epic trilogy set during the Thirty Years' War, adapted into a gripping single play with all the drama and twists of fate of a Shakespearean tragedy.

A raw and honest verbatim-theatre play about post-reunification Germany, commissioned in 1994 by Der Spiegel to test the mood of the new Germany.

A blackly comic monologue about a man under siege in the community where he grew up.

A sharp, fast-paced exploration of the possibilities of love, friendship and healing in the search for home. In the Multiplay Drama series.

Volpone is a Venetian aristocrat, a loveable rogue who enjoys the cunning pursuit of wealth more than money itself. Pretending to be mortally ill, he watches as his greedy neighbours swarm around him with expensive gifts in the hope of inheriting his fortune.

Essential warm-up exercises for anyone who wants to use their voice more effectively.

A short play about a schoolmaster on the verge of retirement, confronted by a mysterious young man wishing to pay his respects.

Dürrenmatt's visionary revenge play, one of the great achievements of modern German-language theatre, transported to mid-twentieth-century America by the acclaimed playwright Tony Kushner.

A moving portrait of the young Vincent van Gogh - a hit in the West End and on Broadway.

A short play about faith, families, and fitting in.