Showing 91-108 of 1,821 items.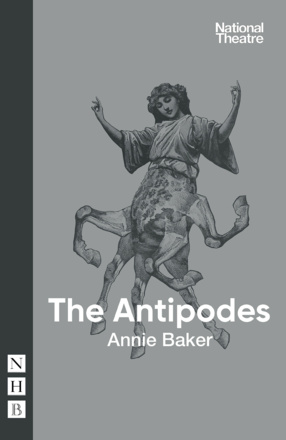 Part satire, part sacred rite, a play that asks what value stories have for a world in crisis.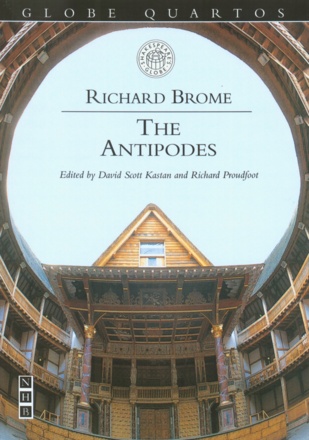 An ingenious satirical comedy, often considered playwright Richard Brome's masterpiece and one of the greatest comedies of the Caroline era, presenting a farcically topsy-turvey view of London in the 1630s.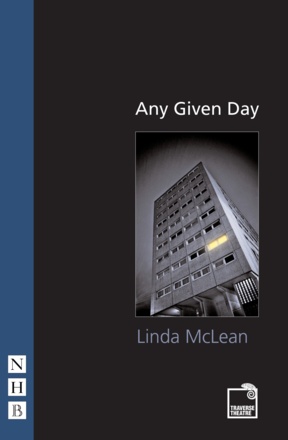 A sharply perceptive, darkly funny riff on urban isolation by one of Scotland's leading playwrights.
A moving and unexpectedly funny play about a couple grieving the loss of their child.

A disastrous family reunion is the occasion for a sharp and perceptive look at what has happened to 60s idealists and their children.

Both psychological puzzle and quietly devastating tragedy, Mark O'Rowe's The Approach explores the inner lives of three women as they desperately try to make sense of their world.

A gripping play about ghosts and the legacies we are left with.

Three timely one-act plays, showing the brutal and bloody impact of the current Middle Eastern crisis on ordinary people: The Collector, Echoes and Angel.

A simple and delightfully inventive re-telling of the stories from the Arabian Nights.

A simple and delightfully inventive re-telling of the stories from the Arabian Nights.

A domestic tragedy about a woman plotting to have her husband murdered, Arden of Faversham was first published in 1592. Its authorship is unknown, although suggestions include Thomas Kyd, Christopher Marlowe and William Shakespeare.

A strange, tender love story from the author of Disco Pigs and The Walworth Farce.

Laura Eason's celebrated adaptation of Jules Verne's classic novel, a dazzling escapade that packs in more than fifty unforgettable characters.

A taut family drama about obsession, betrayal and the human need to belong.

The gripping story of the sensational, real-life case in which Sir Arthur Conan Doyle found himself playing detective.

The Physical Training of the Actor

The highly regarded actor training manual by a top movement teacher.

The explosive contradictions of life in Northern Ireland ignite this drama of suspense and violence.

An edition of Shakespeare's play that offers the absolute authenticity of the First Folio in a totally accessible form.