Showing 55-72 of 1,819 items.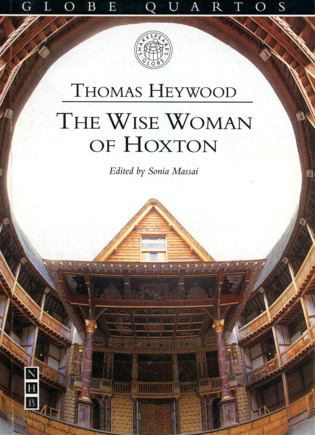 A city comedy complete with cross-dressing and disguise, dating from around 1605.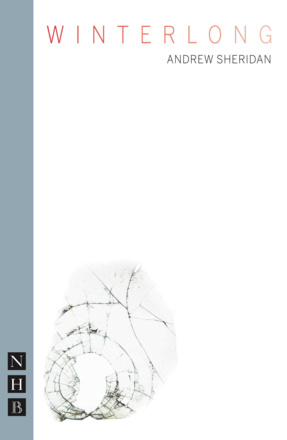 A shattering and heartbreaking play, joint winner of the Bruntwood Playwriting Competition.
A comedy thriller from the author of the Olivier Award-winning Jerusalem.
An edition of the play in the Shakespeare Folios series - offering the absolute authenticity of the First Folio in a totally accessible form.

The official tie-in edition to the Kenneth Branagh Theatre Company's 2015 production, starring Judi Dench. Featuring exclusive additional content.

Rattigan's 1946 play based on the real-life court case of a young naval cadet unjustly accused of stealing a five-shilling postal order.

An electrifying drama about what happens to personal identity in an age of ubiquitous technology and social media.

A delightful stage adaptation that combines all the joy and mystery of Kenneth Grahame's much-loved classic with the lightness of touch and playful theatricality that award-winning playwright Mike Kenny is known for.

An enthralling monologue about love and loss.

A searing exploration of unconditional love and of the personal sacrifices it demands.

A short play about a patient and her psychiatrist as they head into the wilderness to find out how sane any of us really are.

All four of Oscar Wilde's famous plays in one volume, with an introduction by Emma French.

A kaleidoscopic exploration of cultural progress, an interrogation of gender and privilege, and a wilfully ignorant history of English Literature.

Ibsen's masterpiece of modern tragicomedy, in an English translation by Stephen Mulrine. In the Nick Hern Books Drama Classics series.

A darkly comic play that explores the unexpected, bewildering, and life-changing consequences of challenging the status quo at a global level.

A smouldering political allegory about a political protest in a country ruled by a military junta. From the author of Death and the Maiden, written in collaboration with Tony Kushner, author of Angels in America.

An intense and powerful drama set in a Nottinghamshire mining town. In the Nick Hern Books Drama Classics series.

A powerfully dramatic play about Charles Darwin's voyage on board HMS Beagle - an adventure that changed not only his own life, but also the history of the entire world.