Showing 271-288 of 1,885 items.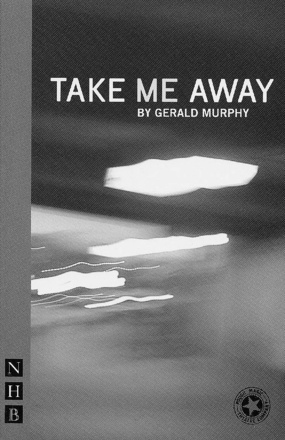 A dark but very funny comedy about the collapse of a family of feckless chancers and no-hopers.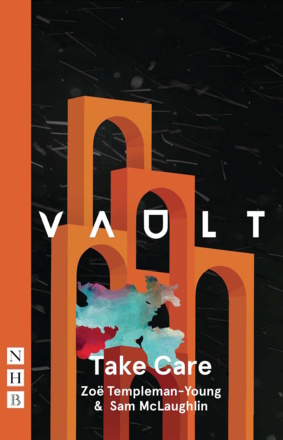 An astonishing, tragic and uplifting verbatim play about the care system in the UK today.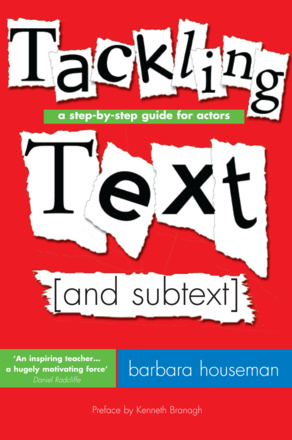 A Step-by-Step Guide for Actors
An intensely practical handbook for actors on how to cope with text, subtext, character and situation.
A play about how everything and nothing changes as people bat a ball.

An epic tale of belonging, identity and the things we pass on.

The exclusive tie-in to the movie starring Philip Seymour Hoffman, Samantha Morton, Michelle Williams, Catherine Keener and Emily Watson, from the writer of Eternal Sunshine of the Spotless Mind.

Sex is power in the reign of Elizabeth I. Ella Hickson's play explores the ways and means by which women in power negotiate patriarchal pressure in order to get their way.

A gripping psychological thriller, filled with razor-sharp dialogue.

An exploration of Shakespeare's life and work, illuminated by the unrivalled insights into the plays that the author Michael Pennington has gained from the twenty thousand hours he has spent working on them as a leading actor, an artistic director and a director.

An exploration of Shakespeare's life and work by a leading actor who has spent twenty thousand hours working on the plays.

An epic tale of passion, politics and pugilism in the world of 19th-century women's boxing.

The gruesomely fascinating musical about the 'Demon Barber of Fleet Street', one of Sondheim's greatest hits.

A topical reflection of the present and poignant outcome of America's economic decline. Winner of the 2017 Pulitzer Prize for Drama and Best Play at the 2019 Evening Standard Theatre Awards.

A comic duologue about a melancholy old actor perked up by memories of past glories.

An examination of the ties that hold us together in a fractured society.

A wonderfully theatrical adaptation of the much-loved children's classic, with songs by Neil Hannon.

Passionate, painful and playful, Stef Smith's Swallow takes a long, hard look at the extremes of everyday life.

The essential, one-stop handbook for actors, with everything you need to survive and thrive, from the team behind the internationally successful Surviving Actors conventions.