Showing 217-234 of 1,885 items.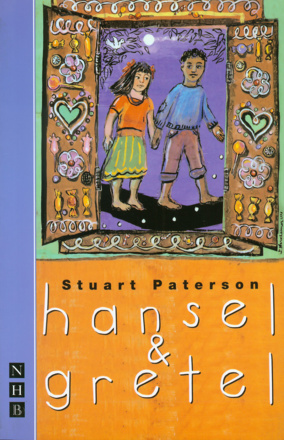 An imaginative reworking of the children's classic, from the UK's leading author of plays for young audiences.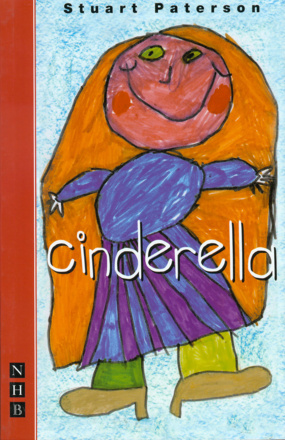 A classic fairy tale with a twist, from the UK's leading author of plays for young audiences.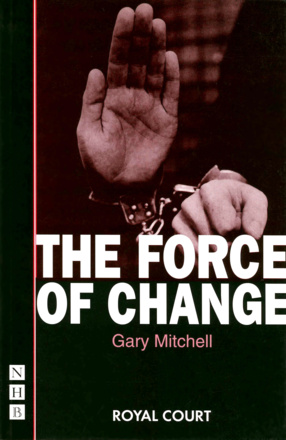 An explosively topical play about institutional corruption in Northern Ireland.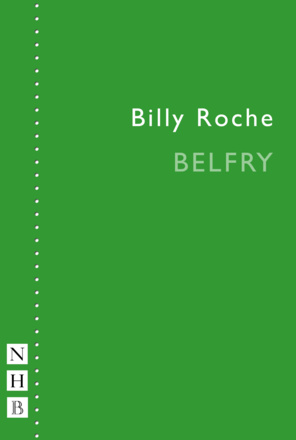 A deeply moving tale about what lies beneath the surface of everyday lives.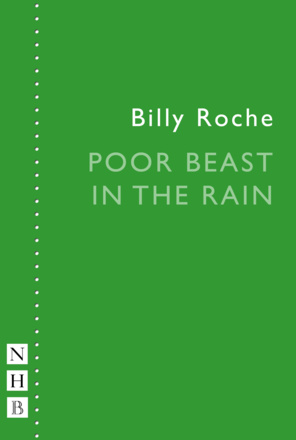 A slice of small-town life, set in a betting shop in Wexford. Part of Billy Roche's acclaimed Wexford Trilogy.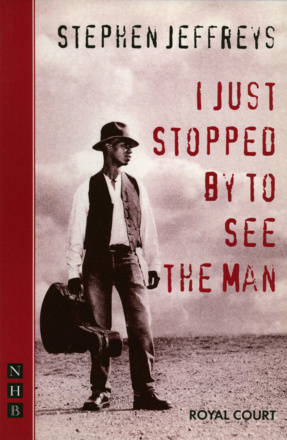 A play about the myth surrounding an old blues singer, from the author of The Libertine.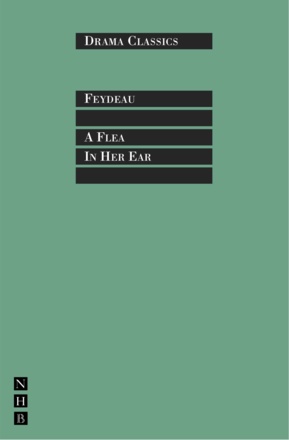 A classic French farce of infidelity and mistaken identity. In the Nick Hern Books Drama Classics series.
A funny and sardonic play about two brothers trapped in a love triangle with the woman they both love.

Two plays from the author of The Wexford Trilogy.

One of Ibsen's most powerful studies of female psychology, in the Nick Hern Books Drama Classics series.

A bold, witty and fresh adaptation of Jane Austen's novel which, while thoroughly modern, retains the spirit and much of the language of the original.

At a homecoming party for Dennis and Laura's teenage son, the reappearance of an old family friend throws up secrets from the past and paves the way for fresh disaster.

A rite-of-passage play in which a twelve-year-old boy spends the night alone on an island.

A rousing, comic play set in an old-fashioned cobbler's shop in small-town southern Ireland.

An almost unbearably moving story of veiled emotions running deep, based on the true life situation of Rex Harrison's wife, Kay Kendall, and her early death from cancer.

The first version of Wedekind's celebrated erotic masterpiece to be based on the author's original text, restoring the clarity, the daring and the sexual explicitness of a modern masterpiece written a hundred years before its time.

A blackly comic drama set in a crazed, completely re-imagined Dublin underworld, full of martial arts, rogue cops and savage low-lifes. From the award-winning writer of Howie the Rookie.

A drug-taking hard man from the city returns home to the Highlands to try to recapture the innocence of his youth.