Showing 199-216 of 1,886 items.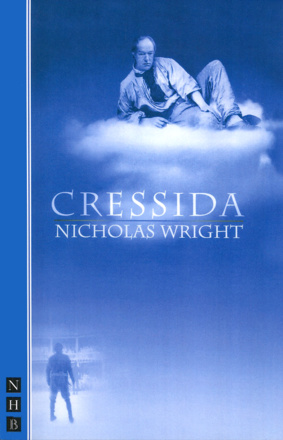 A comedy drama set in the seedily glamorous world of 17th-century London theatre.
A Chekhovian family drama, first staged in Russia in 1905.

A bold, quirky play from the renowned Quebecois writer, translated into a robust and earthy Scots.

A delightfully morbid black comedy with a nod to Hitchcock's Rope.

A panoramic historical drama about the man whose devotion to Hitler blinded him to the worst crime of the twentieth century, drawing closely on Gita Sereny's definitive and magisterial biography of Albert Speer.

A tried-and-tested stage adaptation of Barry Hines' novel A Kestrel for a Knave, about a troubled young boy who finds and trains a kestrel.

Two plays by award-winning playwright Marie Jones: the smash hit Stones in His Pockets, and an earlier monologue A Night in November.

The multi-award-winning playwright explores the subjects of football and sectarianism, set during the 1994 World Cup.

Hollywood comes to rural Ireland in this hilarious multi-award winner which ran for four years in London's West End.

A provocative drama about good intentions going awry, from the well-known stage and screen actor.

A play about love, death, identity and evolution, from the bestselling and highly acclaimed novelist.

Euripides' classic story of the woman who murders her own children in revenge for her husband's infidelity, here given a distinctive Scots flavour by the poet and playwright Liz Lochhead.

An ingenious satirical comedy, often considered playwright Richard Brome's masterpiece and one of the greatest comedies of the Caroline era, presenting a farcically topsy-turvey view of London in the 1630s.

Middleton and Rowley's masterpiece, a tale of murder, lust, seduction and blackmail in the seventeenth century.

The first great 'resistance' drama - and perhaps the definitive Greek tragedy.

A popular comedy from the early-17th century, combining romance, magic, deer poaching and abduction from a nunnery. Part of the Nick Hern Books Globe Quartos series.

A comedy drama portraying a ghastly family gathering with great humour and unflinching honesty.

Set in a snooker club, a betting shop and a local church, each play introduces a mix of young cornerboys, old cowboys and chancers of any age in a lyrical, poignant and often hilarious account of lost dreams and thwarted ambitions.