Showing 199-216 of 1,877 items.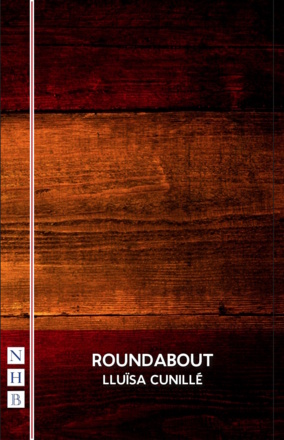 A play about obsession and delusion, by a major Spanish dramatist.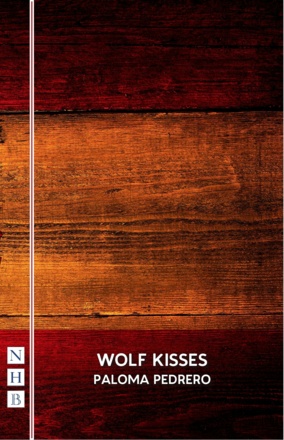 A luminous tale from Spain, about a young woman who returns to her rural village home to await her Parisian lover.
An explosive espionage thriller that challenges the idea that 'if you have nothing to hide, you have nothing to fear', exploring how we can live freely when advances in technology outpace the law.
A haunting and funny play about bereavement, brotherhood and breaking away from your past.

A play of two voices for one actor, about memory, catastrophe and sacrifice.

Conor McPherson's stunning adaptation of the Anton Chekhov masterpiece, a portrayal of life at the turn of the twentieth century, full of tumultuous frustration, dark humour and hidden passions.

An outrageous play about imperialism, cross-racial adoption, cultural appropriation... and tea.

Lucy Kirkwood's play about a woman sentenced to hang for murder in 18th-century rural Suffolk.

Two plays about contemporary life in Ireland, from award-winning writer John O'Donovan.

A National Theatre Connections play about teenagers, nightlife, and the small choices that have momentous consequences.

A play about everyday feminism, consent and the changing face of teenage sexuality in an online world. Written for the National Theatre Connections Festival.

A new edition of the hugely successful musical, published alongside its West End premiere. 

A funny, heartening exploration of time, and the unassuming moments that make up our lives.

A darkly comic, smashed-up retelling of Richard III, Shakespeare's classic tale about the lust for power.

Sex is power in the reign of Elizabeth I. Ella Hickson's play explores the ways and means by which women in power negotiate patriarchal pressure in order to get their way.

Three magnetic personalities and three remarkable stories from the poetic imagination of Arinzé Kene.

A play about a young writer who dreams of leaving his estate. The play that won Arinzé Kene the Most Promising Playwright at the 2011 Offies (Off West End Theatre Awards).

A revitalised stage adaptation of Charles Dickens's Christmas tale, by renowned author Piers Torday, focussing on Ebenezer Scrooge's sister Fan, the most monstrous miser ever known.