Showing 163-180 of 1,885 items.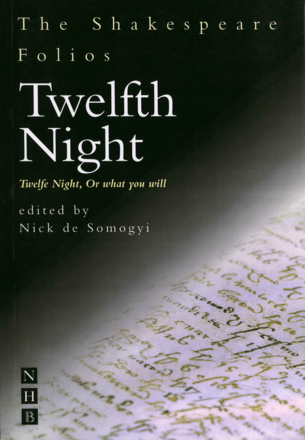 An edition of the play in the Shakespeare Folios series, offering the absolute authenticity of the First Folio in a totally accessible form.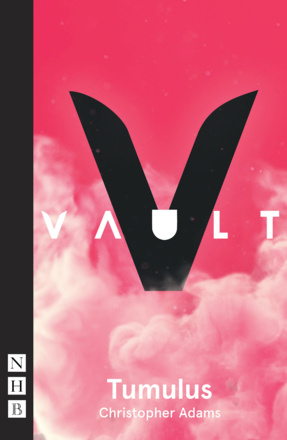 A chilling, queer play-noir set amongst the shadowy hills of Hampstead Heath.
A touching one-person play about a person's true identity, the first English-language adaptation of Emmanuel Darley's hit play, Le Mardi à Monoprix.
With a Welsh-language translation, Un Bore Mawrth

A funny and playful drama written specifically for young people, about what happens when the world literally turns upside-down. Bilingual edition: includes the original English play with a Welsh-language translation, Un Bore Mawrth, by playwright Daf James.

An autobiographical monologue, written to be performed by its author David Edgar, in which Edgar at seventy confronts the ideals of his twenty-something self.

A play about the aftermath of violence, in conflicts around the world from Rwanda to Northern Ireland, and from Zimbabwe to Bosnia.

A play about the bonds of trust in a tight-knit Loyalist community, and how easily they are shattered, from the multi-award winning writer of The Force of Change.

A play about the notorious World War One femme fatale known as Mata Hari.

A penetrating play about belonging, family and the limitations of communication.

A searing play set in a near-future world, where those responsible for the climate emergency are being judged by a younger generation.

A tender but truthful exploration of love and ageing, asking how we choose to live in the face of soaring life expectancies. Winner of the 2017 Papatango New Writing Prize.

A play about the early resistance to policies of apartheid or racial segregation in Cape Town, South Africa, in the 1950s.

A wildly imaginative, hilariously provocative and deeply moving play from one of Scotland's most important playwrights.

Martin Crimp's razor-sharp satire about a world in which people are products, movies are money and sex sells.


A fresh and genuinely thrilling adaptation of the classic tale, and one that keeps close to Stevenson's original story.

A rip-roaring, swashbuckling, family-friendly retelling of a classic story.

The debut play by Liam Williams, double Edinburgh Comedy Award nominee -  about gender and the ethical dimensions of modern love.

A funny and fascinating tribute to the Eastern European immigrants who became major players in Hollywood's golden age.