Showing 163-180 of 1,819 items.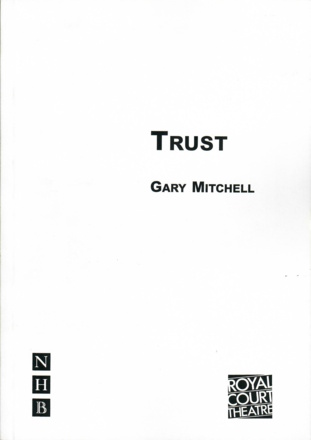 A play about the bonds of trust in a tight-knit Loyalist community, and how easily they are shattered, from the multi-award winning writer of The Force of Change.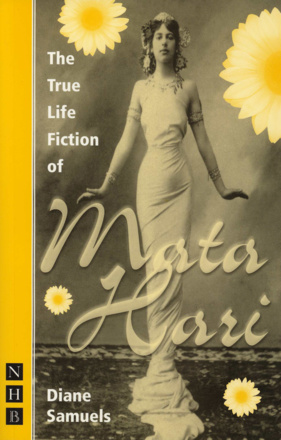 A play about the notorious World War One femme fatale known as Mata Hari.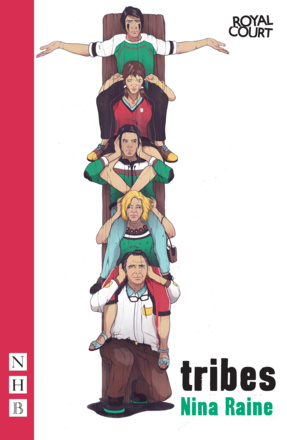 A penetrating play about belonging, family and the limitations of communication.
A tender but truthful exploration of love and ageing, asking how we choose to live in the face of soaring life expectancies. Winner of the 2017 Papatango New Writing Prize.

A play about the early resistance to policies of apartheid or racial segregation in Cape Town, South Africa, in the 1950s.

A wildly imaginative, hilariously provocative and deeply moving play from one of Scotland's most important playwrights.

Martin Crimp's razor-sharp satire about a world in which people are products, movies are money and sex sells.


A fresh and genuinely thrilling adaptation of the classic tale, and one that keeps close to Stevenson's original story.

A rip-roaring, swashbuckling, family-friendly retelling of a classic story.

The debut play by Liam Williams, double Edinburgh Comedy Award nominee -  about gender and the ethical dimensions of modern love.

A funny and fascinating tribute to the Eastern European immigrants who became major players in Hollywood's golden age.

An early play by one of our leading dramatists, written before her breakthrough successes with Cloud Nine and Top Girls.

A comic duologue about a civil servant sweltering in Moscow coping with the incessant demands of his family from their summer dacha.

Two plays from the acclaimed playwright debbie tucker green.

A short play dealing with the controversial topic of female sex tourism.

A revered modern classic about life in a working-class suburb of Nottingham in the closing days of World War II.

A powerful play tracking the Yankee experience from innocence to corruption, from one of the twentieth century's most significant writers.