Showing 163-180 of 1,885 items.
The screenplay of the hilariously surreal cult hit.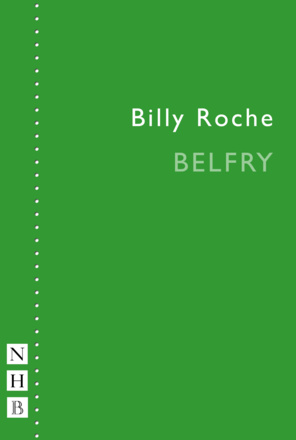 A deeply moving tale about what lies beneath the surface of everyday lives.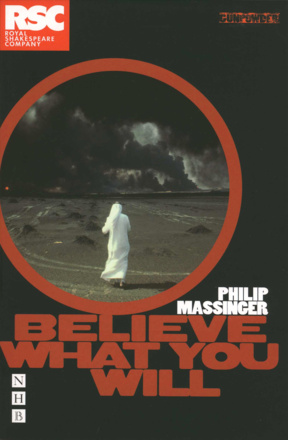 A Middle-Eastern leader comes out of hiding, and is hounded from state to state by the forces of the Roman Empire who threaten sanctions and ultimately war on anyone who harbours him.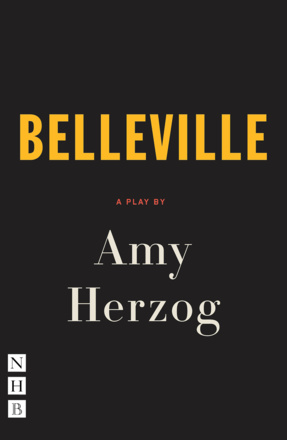 Amy Herzog's devastating play about an American newlywed couple who move to a boho neighbourhood in Paris, only for their relationship to begin to unravel.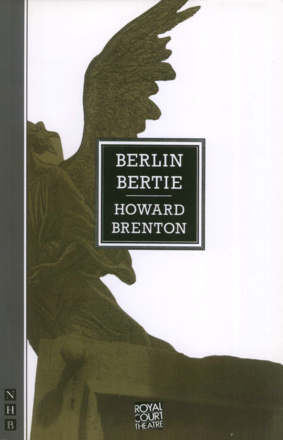 An intimate and at times savagely funny psychological study of two sisters, one of who has made her home in East Berlin and one who has stayed on in their native London.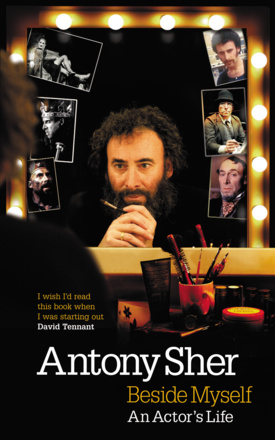 An Actor's Life
A remarkably candid autobiography, utterly involving and often startlingly revelatory - an inspiration to young actors and a treat for seasoned theatregoers.
A sweet-hearted tale of a washed-up knight-of-old, from the grandfather of modern Scottish playwriting.

The Psycho-Physical Approach to Actor Training

A guide to Psycho-Physical Acting, complete with games and exercises.

A beautifully tender new play that explores nature's influence on love, friendship and family – the belief that anyone who's lost can be found, even in the remotest of places.

A sparky play from the winner of the Irish Times Best New Play Award and the Stewart Parker Trust Award (for Noah and the Tower Flower).

A poignant family drama set in Chicago against a backdrop of the Great Depression and the inescapable racism of the times.

A cutting-edge monologue that throws light on the experience of a teenager in contemporary Britain, from one of the country's most exciting young playwrights.

Winner of a Judges Award in the 2013 Bruntwood Prize for Playwriting, Bird is a raw, delicate and bold play about growing up in a care home, and eventually leaving it for the outside world.

Three hard-hitting, distinctive monologues for young female actors, from one of the country's most exciting young playwrights.

A suspensful, atmospheric adaptation of Daphne du Maurier's enthralling short story.

An explosion of form-busting storytelling, combining real-life stories, imagined worlds, and new songs inspired by an R&B heritage.

A worm's eye view of post-Communist Russia.

A contemporary, lyrical love story that explores the changes and choices that pull us from the places and people we love.