Showing 163-180 of 1,808 items.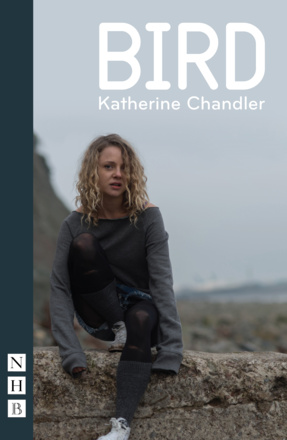 Winner of a Judges Award in the 2013 Bruntwood Prize for Playwriting, Bird is a raw, delicate and bold play about growing up in a care home, and eventually leaving it for the outside world.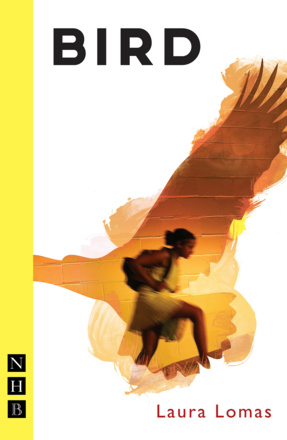 A cutting-edge monologue that throws light on the experience of a teenager in contemporary Britain, from one of the country's most exciting young playwrights.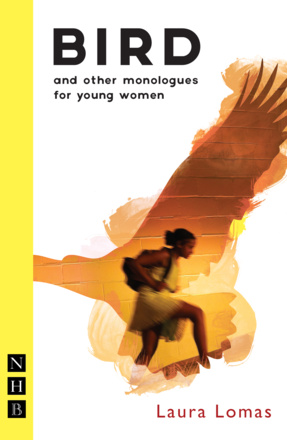 Three hard-hitting, distinctive monologues for young female actors, from one of the country's most exciting young playwrights.
A suspensful, atmospheric adaptation of Daphne du Maurier's enthralling short story.

An explosion of form-busting storytelling, combining real-life stories, imagined worlds, and new songs inspired by an R&B heritage.

A worm's eye view of post-Communist Russia.

A contemporary, lyrical love story that explores the changes and choices that pull us from the places and people we love.

A short dark comedy from Spain, in which a naive middle-aged transvestite encounters a petty thief nicknamed 'sour face'.

A powerful play about the life of playwright August Strindberg, focusing on what he called his 'Inferno' period, when he suffered a notorious breakdown in Paris in 1896.

A wild and slippery fantasy from French-Canadian writer Olivier Choinière, translated by Caryl Churchill, exploring our insatiable appetite for private lives made public.

A tense relationship drama which examines how the effects of one moment can ripple through a galaxy of lives. In the Multiplay Drama series.

Renowned poet and dramatist Liz Lochhead tells the story of Frankenstein's creation.

García Lorca's blood-soaked story of doomed love, in a version by playwright Tanya Ronder.

García Lorca's passionate, lyrical tale of longing and revenge: a twentieth century masterpiece.

A heart-warming and belly-achingly funny story about falling in love for the very first time.

A short play about the protests at Greenham Common, a political landmark in the fight for nuclear disarmament.

A disquieting and darkly funny play which shines a light on the state of mental-health services in modern Britain. In the Multiplay Drama series.

Two exhilarating and teasingly entertaining one-act plays from one of the UK's leading playwrights.