Showing 1-18 of 1,821 items.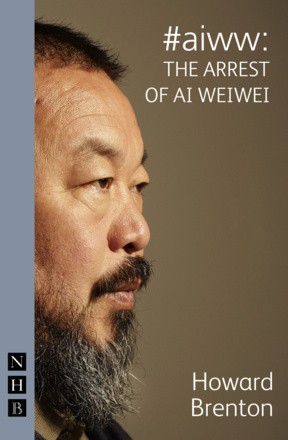 A timely play based on the true story of an imprisoned Nobel Laureate.
A psychological drama that asks if the cycle of generational trauma can ever be broken. Can queer, Black femmes find love and belonging when the soil beneath them – and the climate around them – is hostile?

A strikingly original play combining traditional storytelling with physical theatre, created by The Imaginary Body. Winner of a Fringe First Award at the 2002 Edinburgh Festival Fringe.

An inspiring guide to a hundred plays that put female performers centre stage, dispelling the myth that 'There just aren't any good plays for women'. With a foreword by Kate Mosse.

A guide to one hundred brilliant plays addressing the most urgent and important issue of our time: the climate emergency.

Drawing inspiration from Ovid, fifteen leading female and non-binary British playwrights dramatise the lives of fifteen classical heroines in a series of new monologues for the twenty-first century.

A devised play about three couples having sex for the first time – and a country on the brink of a sexual awakening.

A bold and powerful dramatisation of George Orwell's classic dystopia, ideal for any school, youth group or amateur company.

A spine-chilling, funny and scary play from the award-winning writer and broadcaster behind the hit BBC podcast The Battersea Poltergeist.

A play set on the day that New Labour swept into government, telling three deeply personal stories of euphoria and despair.

A hilarious, macabre love story about a pregnant couple of activists attempting to offset the carbon footprint of their unborn baby's life.

A portrait of an eclectic family, held together by the courage to survive. Winner of the 2015 Susan Smith Blackburn Prize.

A play exploring the impact of state violence on Black and brown children.

An epic and incendiary thriller about the Gunpowder Plot, weaving together the lives of kings, terrorists, priests and spies.

A short play about a young woman who, after shoplifting for the first time, is chased by the store detective.

A gripping historical play that dramatises a crucial moment of English history.

A play from Palestine, part of the Royal Court Theatre's Arab World initiative in conjunction with the British Council.

A play about passion, suspicion and revenge, based on true events involving some of the twentieth century's most influential American artists.