Nicholas Hytner
Sir Nicholas Hytner is an English theatre director, film director, and film producer. He was the Artistic Director of the National Theatre, London, 2003-2015.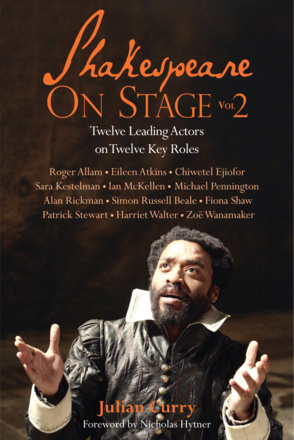 Twelve Leading Actors on Twelve Key Roles
Twelve leading actors take us behind the scenes of landmark Shakespearean productions, each recreating in detail their memorable performance in a major role.