NHB Classic Plays
Showing 19-36 of 128 items.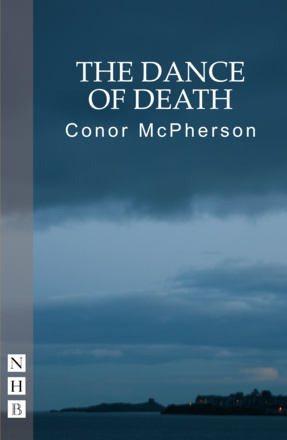 A visceral new version of Strindberg's compelling, bitingly funny battle of wills.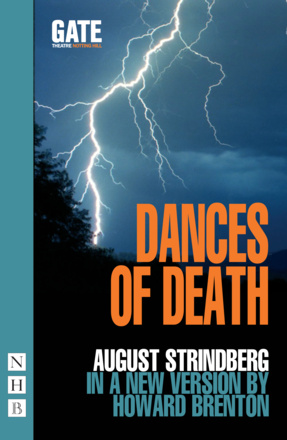 A gripping new version of Strindberg's masterly, darkly hilarious depiction of the struggles and strains of marriage.
A story of greed, yearning and murder with incest and infanticide, and edged with echoes of Ancient Greek tragedy within a New England farming family.

Ibsen's revolutionary tale of a woman's awakening to her need for a life of her own.

Schiller's great tragedy transformed by Mike Poulton into an intense and gripping historical thriller.

Caryl Churchill's spare and resonant version of Strindberg's enigmatic masterpiece.

A thrilling version of Ibsen's epic play, charting the true odyssey of an astonishing man as he struggles to find spiritual fulfilment and political pre-eminence.

An expressionistic chronicle of a black dictator's flight from his oppressed subjects.

The extraordinary and mesmeric play by the Swedish author who was reputedly a model for Miss Julie and Hedda Gabler.

Arthur Miller's version of Ibsen's most explosive play.

James Joyce's only play, a startlingly modern portrait of a marriage.

Strindberg's gripping psychological drama about the battle of the sexes, in a version by Mike Poulton.

A two-part version of Goethe's great work, retaining the mighty scope, linguistic daring and philosophical intricacy of the original.

A rich and poetic play set during the Russian Civil War, by the author of The Master and Margarita.

A masterpiece of light comedy from Terence Rattigan, about a group of bright young things attempting to learn French on the Riviera amid myriad distractions.

Terence Rattigan's sparkling comedy about a group of bright young things attempting to learn French on the Riviera amid myriad distractions, French Without Tears ran for over a thousand performances in the 1930s and remains a delight today.

Richard Eyre's version of Ibsen's Ghosts is a fresh and vivid depiction of a woman who yearns for emotional and sexual freedom, but who is too timid to achieve it.

An English version of Ibsen's great play, published in the Nick Hern Books Drama Classics series.