NHB Classic Plays
Showing 73-90 of 127 items.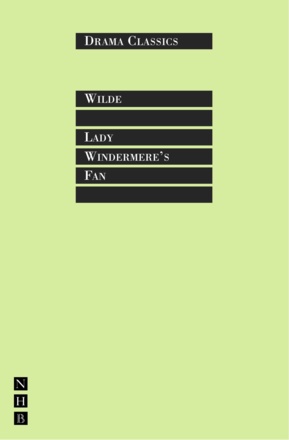 A biting satire on the morals of Victorian society, in the Nick Hern Books Drama Classics series.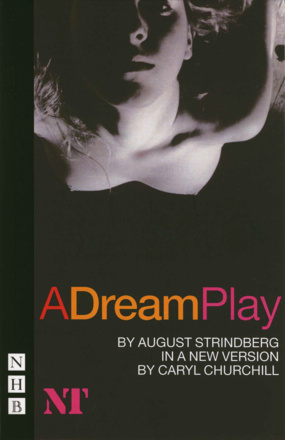 Caryl Churchill's spare and resonant version of Strindberg's enigmatic masterpiece.
A chillingly grotesque farce set in the aftermath of the Russian Revolution.

Euripides' great tragedy, covering themes of religious scepticism, the injustices within roles for women and the destructive power of war. In the Nick Hern Books Drama Classics series.

Nicholas Wright's version of Chekhov's masterpiece, in which four young people are left stranded in a provincial backwater following the death of their father.

Lessing's 18th-century masterpiece, a passionate plea for religious tolerance.

A gripping drama of sex, power and passion from the Spanish Golden Age.

A sparkling translation of Ibsen's penultimate play.

A classic tragedy of incestuous love between brother and sister. Published in the Nick Hern Books Drama Classics series.

A city comedy complete with cross-dressing and disguise, dating from around 1605.

A sensational dramatisation of the seventeenth-century witch trials, first performed at the original Globe Theatre in 1634.

An English version of Ibsen's great play, published in the Nick Hern Books Drama Classics series.

A classically bawdy Restoration Comedy, widely regarded as one of the filthiest and funniest plays ever written.

Atreus, Agamemnon's father, takes revenge on his brother Thyestes by murdering Thyestes' sons and serving their flesh up for their father's dinner.

The first version of Wedekind's celebrated erotic masterpiece to be based on the author's original text, restoring the clarity, the daring and the sexual explicitness of a modern masterpiece written a hundred years before its time.

The first great 'resistance' drama - and perhaps the definitive Greek tragedy.

Euripides' classic story of the woman who murders her own children in revenge for her husband's infidelity, here given a distinctive Scots flavour by the poet and playwright Liz Lochhead.

The Rolls-Royce of English comedies, exploring corruption and morality, and bringing an act of political sin into the heart of the English home.