NHB Classic Plays
Showing 73-90 of 128 items.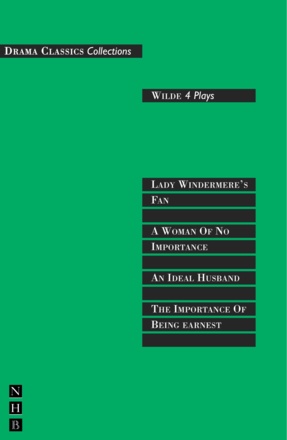 All four of Oscar Wilde's famous plays in one volume, with an introduction by Emma French.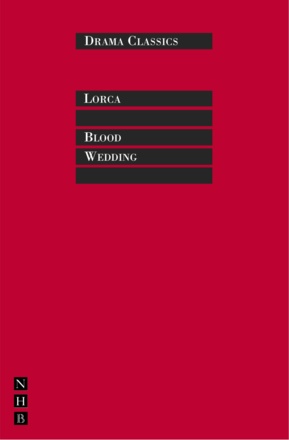 García Lorca's passionate, lyrical tale of longing and revenge: a twentieth century masterpiece.
A portrait of idealism and democracy floundering in a society of conservatism and opportunism, considered by many to be Ibsen's dramatic masterpiece.

Schiller's epic trilogy set during the Thirty Years' War, adapted into a gripping single play with all the drama and twists of fate of a Shakespearean tragedy.

A classic from the Spanish Golden Age, Calderón's richly poetic, epic masterpiece explores illusion, reality, fate and destiny against the backdrop of a mythical Polish kingdom.

Euripides' tragedy, reworked by poet Tom Paulin into lithe and sinewy modern English.

The savage power of ancient myth collides with twentieth-century decadence in Oscar Wilde's astonishing tragedy.

Frank Wedekind's famously banned German play about adolescent sexuality.

An enthralling version of an unforgettable Ibsen classic.

Lorca's tale of an impassioned, childless woman who is driven by madness to commit a heinous crime. In the Nick Hern Books Drama Classics series.

An edition of the play in the Shakespeare Folios series - offering the absolute authenticity of the First Folio in a totally accessible form.

Shakespeare's 'lost play' re-imagined

Set in the heat and dust of Andalusia in seventeenth-century Spain, Cardenio is the story of a friendship betrayed, with all the elements of a thriller: disguise, dishonour and deceit.

A waspish city comedy attacking the vices of hypocrisy, greed, self-indulgence and social pretension.

Ibsen's political comedy, in a crisp and satirical version by Andy Barrett.

A consummate romantic comedy that dramatises the battle of the sexes with a dazzling display of Shakespeare's wit and wordplay.

A masterpiece of power and politics that explores the battle between honour and corruption, between truth and betrayal.

A striking version of Chekhov's classic play, restoring the cuts demanded by the Russian censor in 1896.

A startling domestic thriller from the seventeenth century, one of the first tragedies ever to be written about ordinary people. In the Nick Hern Books Drama Classics series.