NHB Classic Plays
Showing 73-90 of 128 items.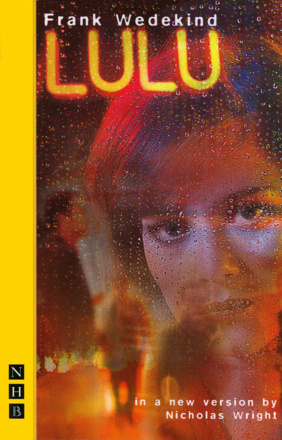 The first version of Wedekind's celebrated erotic masterpiece to be based on the author's original text, restoring the clarity, the daring and the sexual explicitness of a modern masterpiece written a hundred years before its time.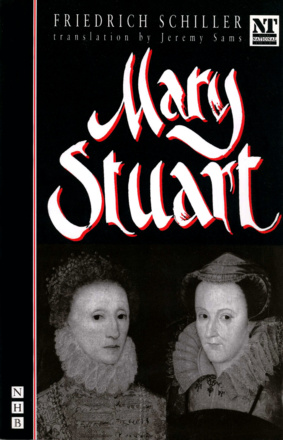 Schiller's grand historical tragedy, a battle of wits between Mary Queen of Scots and her captor, Queen Elizabeth I.
Euripides' tragedy, reworked by poet Tom Paulin into lithe and sinewy modern English.

Euripides' classic story of the woman who murders her own children in revenge for her husband's infidelity, here given a distinctive Scots flavour by the poet and playwright Liz Lochhead.

A portrait of idealism and democracy floundering in a society of conservatism and opportunism, considered by many to be Ibsen's dramatic masterpiece.

The savage power of ancient myth collides with twentieth-century decadence in Oscar Wilde's astonishing tragedy.

A striking version of Chekhov's classic play, restoring the cuts demanded by the Russian censor in 1896.

A waspish city comedy attacking the vices of hypocrisy, greed, self-indulgence and social pretension.

Ibsen's political comedy, in a crisp and satirical version by Andy Barrett.

Atreus, Agamemnon's father, takes revenge on his brother Thyestes by murdering Thyestes' sons and serving their flesh up for their father's dinner.

Schiller's epic trilogy set during the Thirty Years' War, adapted into a gripping single play with all the drama and twists of fate of a Shakespearean tragedy.

A hilarious city comedy by the authors of A Mad World, My Masters and The Shoemaker's Holiday. features the text edited for the RSC production, and introductions by key members of its creative team. Part of the RSC's Roaring Girls season.

A classic of German expressionism by an active revolutionary who was also an accomplished poet and playwright.

A domestic tragedy about a woman plotting to have her husband murdered, Arden of Faversham was first published in 1592. Its authorship is unknown, although suggestions include Thomas Kyd, Christopher Marlowe and William Shakespeare.

A violent tragedy, regarded as one of the great works of Jacobean theatre. Features the text edited for the 2014 RSC production, and introductions by key members of its creative team.

Dekker, Ford and Rowley's remarkable play, published here in an RSC Prompt Book edition with introductions by key members of the creative team behind the RSC revival in 2014.

A fluid yet faithful adaptation of Ibsen's masterpiece.

The official tie-in edition to the Kenneth Branagh Theatre Company's 2015 production, starring Judi Dench. Featuring exclusive additional content.