NHB Classic Plays
Showing 55-72 of 128 items.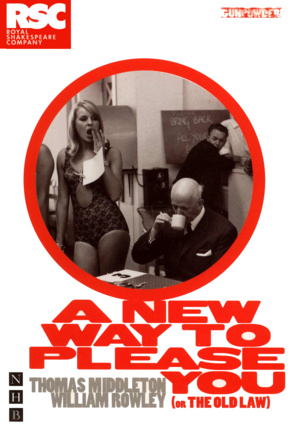 A black comedy about a question that haunts us today - what to do about an ageing population.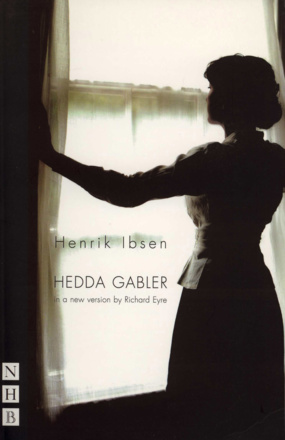 Richard Eyre's high-profile adaptation of Ibsen's famous 'problem play' about a headstrong woman's determination to control those around her.
The incendiary story of Henry VIII's chancellor, Sir Thomas More, executed for failing to arrange Henry's divorce from Catherine of Aragon.

A Jacobean gore-fest of enforced seduction and ultimate revenge. In the Nick Hern Books Drama Classics series.

Schiller's great tragedy transformed by Mike Poulton into an intense and gripping historical thriller.

García Lorca's blood-soaked story of doomed love, in a version by playwright Tanya Ronder.

A Middle-Eastern leader comes out of hiding, and is hounded from state to state by the forces of the Roman Empire who threaten sanctions and ultimately war on anyone who harbours him.

A gripping historical tragedy, set in the time of the Roman Emperor Tiberius, about a man ruthlessly working his way to the top, destroying everyone in his path.

Anton Chekhov's four greatest plays in one volume - in sensitive, accurate and much-performed translations. In the Nick Hern Books Drama Classic Collections series.

Three of the most famous tragedies from Ancient Greece - Antigone, Bacchae and Medea - all featuring female protagonists.

Ibsen's three great 'problem plays', A Doll's House, Ghosts and Hedda Gabler, in sensitive and playable translations from the original Norwegian, along with a full introduction to the author, his times and his work.

Three of the most popular Restoration comedies in one volume, all dealing with the place of women in society.

Oscar Wilde's audacious drama of social scandal centres around the revelation of a long-concealed secret. In the Nick Hern Books Drama Classics series.

James Joyce's only play, a startlingly modern portrait of a marriage.

Ibsen's masterpiece of modern tragicomedy, in an English translation by Stephen Mulrine. In the Nick Hern Books Drama Classics series.

Strindberg's gripping psychological drama about the battle of the sexes, in a version by Mike Poulton.

An explosive retelling of the most savage and powerful of ancient myths - the story of avenging siblings, Electra and Orestes.

The extraordinary and mesmeric play by the Swedish author who was reputedly a model for Miss Julie and Hedda Gabler.