NHB Classic Plays
Showing 37-54 of 128 items.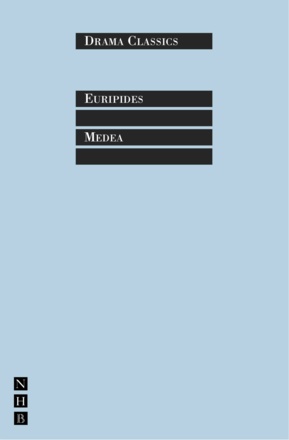 The powerful myth of Medea, who murders her children as revenge for her husband's infidelity. In the Nick Hern Books Drama Classics series.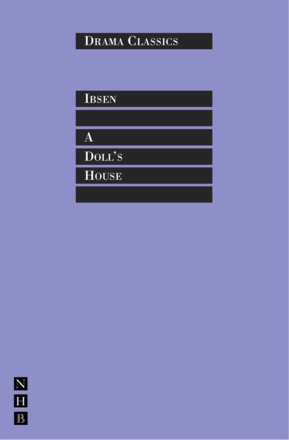 Ibsen's revolutionary tale of a woman's awakening to her need for a life of her own.
An English version of Henrik Ibsen's play Hedda Gabler, published in the Nick Hern Books Drama Classics series.

García Lorca's passionate, lyrical tale of longing and revenge: a twentieth century masterpiece.

A classically bawdy Restoration Comedy, widely regarded as one of the filthiest and funniest plays ever written.

A classic Restoration comedy by one of the earliest and most celebrated female playwrights. In the Nick Hern Books Drama Classics series.

Oscar Wilde's undying comedy – in an edition to fit any handbag.

The Rolls-Royce of English comedies, exploring corruption and morality, and bringing an act of political sin into the heart of the English home.

A biting satire on the morals of Victorian society, in the Nick Hern Books Drama Classics series.

A consummate romantic comedy that dramatises the battle of the sexes with a dazzling display of Shakespeare's wit and wordplay.

All four of Oscar Wilde's famous plays in one volume, with an introduction by Emma French.

Jamie Lloyd's version of Shakespeare's Richard III, edited for his Trafalgar Transformed production of the play in 2014, with additional bonus material.

Ibsen's three great 'problem plays', A Doll's House, Ghosts and Hedda Gabler, in sensitive and playable translations from the original Norwegian, along with a full introduction to the author, his times and his work.

Passionate, dangerously funny, and enduringly perceptive, a wickedly enjoyable black comedy that Strindberg considered his masterpiece.

Three of Federico García Lorca's most famous plays in a single volume: Blood Wedding, Yerma and The House of Bernarda Alba. Translated from the Spanish and introduced by one of Scotland's finest playwrights, Jo Clifford.

A black comedy about a question that haunts us today - what to do about an ageing population.

A Middle-Eastern leader comes out of hiding, and is hounded from state to state by the forces of the Roman Empire who threaten sanctions and ultimately war on anyone who harbours him.

A sparkling translation of Ibsen's penultimate play.