Showing 1-18 of 38 items.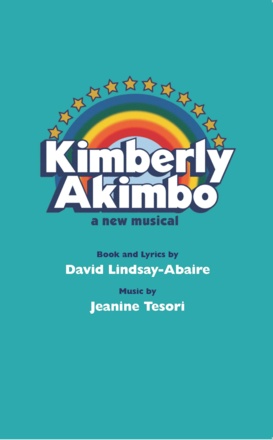 The hearwarming, Tony Award-winning musical about a young girl with a genetic condition that leaves her prematurely aged.
An intimate exploration of family and loss, winner of three Tony Awards the Pulitzer Prize for Drama.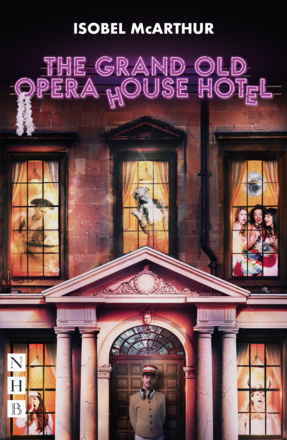 An uplifting ensemble comedy set to some of the most popular opera songs ever written. Premiered at the Traverse Theatre, Edinburgh, and Dundee Rep.
A blistering original musical about a young artist at war with a host of demons. Winner of the Pulitzer Prize for Drama, as well as Best Musical and Best Book of a Musical at the Tony Awards.

Chris Bush and Richard Hawley's musical, a history of modern Britain told through the stories of one Sheffield housing estate. Winner of the Best New Musical award at the 2023 Olivier Awards.

The extraordinary musical by Conor McPherson, set in a 1930s Minnesota guesthouse, full of hope, heartbreak and soul, featuring the iconic songbook of Bob Dylan.

The groundbreaking rock musical about teenage sexuality, with book and lyrics by Steven Sater and music by Duncan Sheik.

A heart-warming and belly-achingly funny story about falling in love for the very first time.

A new edition of the hugely successful musical, published alongside its West End premiere. 

Published alongside the acclaimed, reimagined West End revival in 2018, this edition of Sondheim's hit musical features the complete revised book and lyrics for the production, plus colour production photographs.

A musical about the barriers and the bonds of family, and the complexities of immigration in today's America.

The Tony Award-winning musical about an Egyptian band that gets stranded in a small Israeli desert town.

A smart, witty new musical by Chris Bush and Matt Winkworth about truth, celebrity and public outrage.

The book and lyrics of the extraordinary musical from the Pulitzer Prize-winning author of Angels in America.

Sondheim's landmark musical about a reunion of showgirls, with a book by James Goldman.

The extraordinary musical inspired by the book The Man Who Fell to Earth by Walter Tevis and its cult film adaptation starring David Bowie, and incorporating some of Bowie's most iconic songs.

An outrageously fun musical set in an all-girls school in the 60s, from the team behind Bad Girls: The Musical.

A grand, mischevious story set in a dystopian future. Winner of three Tony Awards including Best Book of a Musical.