Modern Drama
This section contains plays written or premiered after 1945.
Showing 307-324 of 1,737 items.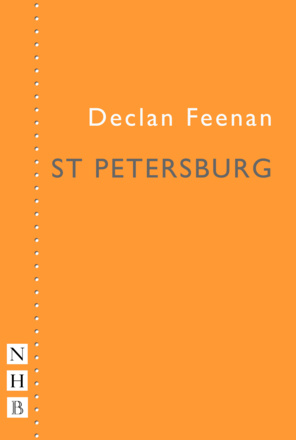 A haunting, elliptical play by a talented writer from Northern Ireland.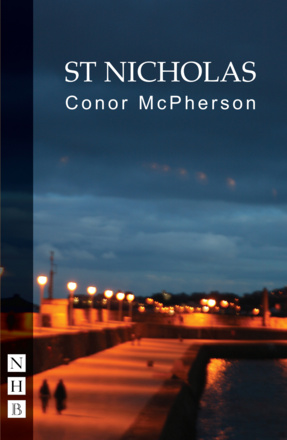 An eccentric, teasing yarn from the multi-award-winning author of The Weir.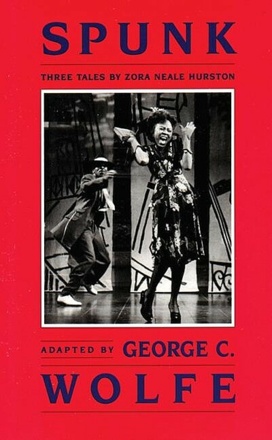 A dazzlingly entertaining dramatisation of three stories by the celebrated black iconoclast, Zora Heale Hurston: a rich folk tapestry of rural and urban black America in the 20th century.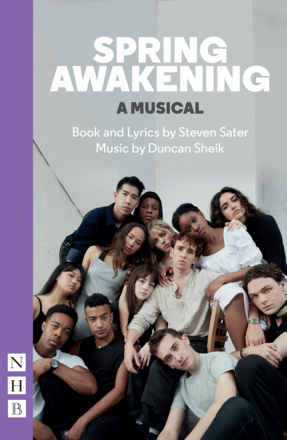 The groundbreaking rock musical about teenage sexuality, with book and lyrics by Steven Sater and music by Duncan Sheik.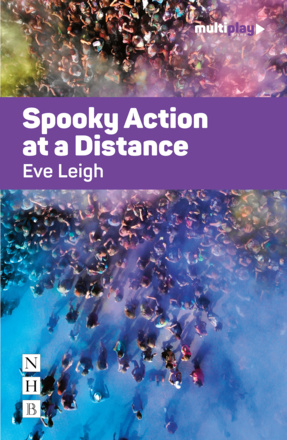 A hard-hitting, poignant play about anti-immigration sentiment in Britain today. In the Multiplay Drama series.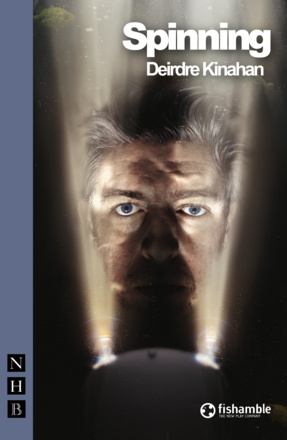 A contemporary tragedy set in small-town Ireland, by one of Ireland's most exciting playwrights.
A taut, thrilling debut play for two actors, premiered at Theatre503, London.

The true-life drama of the extraordinary bond between two identical twin girls and their struggle to find a voice.

A fiercely funny play by the Tony Award-winning author of The Humans.

A powerful study of infidelity and interwoven lives, filmed as the award-winning Lantana.

A collection of modern Spanish and Catalan plays in translations by practising English playwrights, commissioned and first staged by the Royal Court Theatre.

There is limited availability of this title. Please

enquire

before placing your order.

A monologue play in which a teenage girl roams the streets of Withernsea in search of aliens.

A darkly comic play exploring family and community, the savage divisions of contemporary society and the rituals that punctuate our lives.

A riveting play exploring the limits of what one person can ask of another.

An imaginative exploration of the power of memory, love and human connection.

A powerful and striking play that explores aspiration, social mobility and getting caught between classes.

A collection of plays from the experimental writer-director Young Jean Lee.

A thrilling play inspired by the true-crime story of the Slenderman.