Modern Drama
This section contains plays written or premiered after 1945.
Showing 379-396 of 1,724 items.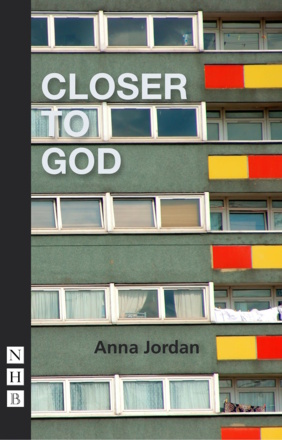 A short play exploring the private worlds of strangers, living side by side but generations apart.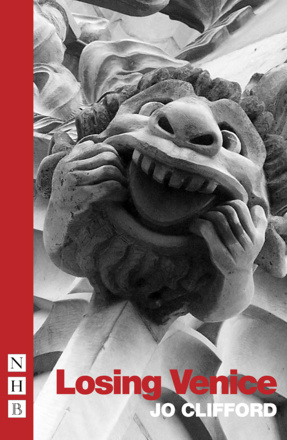 An epic fable set in the faraway Spanish Golden Age, about the deranged behaviour of countries that have lost an empire and still not yet found a role.
A night of debauchery and delicate connection in a play set in the city that never sleeps.

A rollercoaster of a play for anyone that's ever been a dick on the dance floor.

A play exploring the last three decades of women in politics, asking what's changed and what still must.

An acerbic new comedy about four forty-somethings wrestling for school places for their children.

A darkly funny, searing and tender drama about those moments when we find ourselves teetering on the edge.

A powerful comedy-drama about a family gathering at Thanksgiving, from a gifted young American playwright.

A provocative study of what it means to be free, by the internationally acclaimed theatre director and his long-time collaborator.

An infectious, dark comedy monologue play about the messiness of being young(ish), female and queer.

A darkly lyrical monologue about a life, lived unseen. Winner of the Stewart Parker Award in 2018.

A raw and provocative portrait of a love story, exploding attitudes, emotions and prejudices that sit at the heart of relationships across the world.

A play for young people (age five and up) to watch, read and perform, about one confused alien, two brave kids and a busted spaceship.

Two rich and startling monologues from award-winning actor and playwright Karen Cogan.

A contemporary, lyrical love story that explores the changes and choices that pull us from the places and people we love.

An angry and passionate play chronicling the fallout for communities crushed by the heroin epidemic at the height of Thatcherism.

Funny, heartbreaking and beautifully observed, CLASS is an award-winning play about learning difficulties: in school, in life, wherever.

A powerful allegory of brotherhood, vengeance and fate set in a small Nigerian town. Adapted from the Man Booker Prize-shortlisted novel.