Modern Drama
This section contains plays written or premiered after 1945.
Showing 307-324 of 1,708 items.
A musical about the barriers and the bonds of family, and the complexities of immigration in today's America.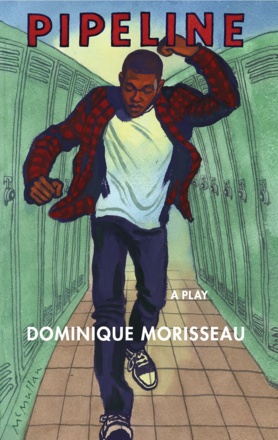 A deeply moving story of a mother's fight to give her son a future — without turning her back on the community that made him who he is.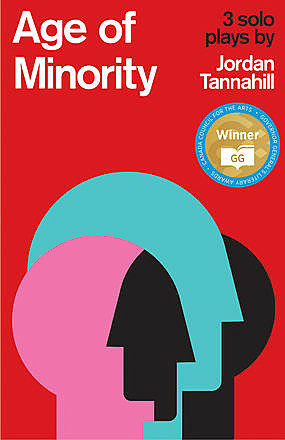 Three solo plays exploring the lives of three queer youths and their resilience in the face of violence and intolerance. Winner of the 2014 Governor General's Literary Award for Drama.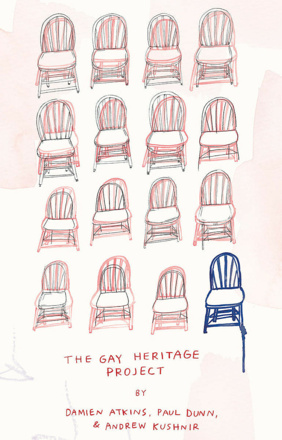 An important piece of contemporary queer theatre, from three of Canada's most gifted performers.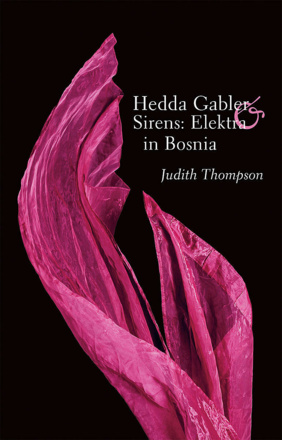 Two Plays
Two plays from the leading Canadian playwright.
There is limited availability of this title. Please

enquire

before placing your order.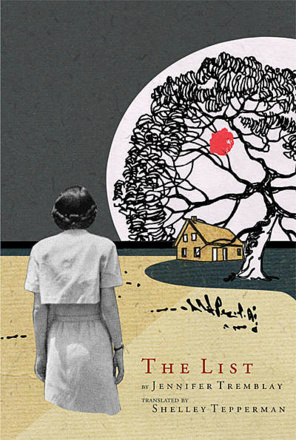 The riveting story of a woman haunted by internal regret when she fails to critically prioritise her world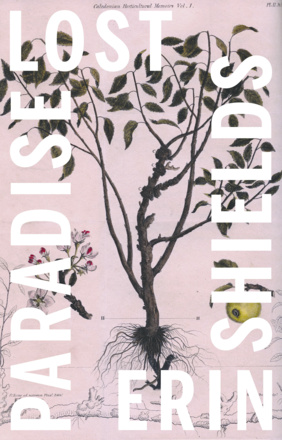 A wickedly smart and funny feminist retelling of John Milton's epic poem about the first battle between good and evil, by a leading Canadian playwright.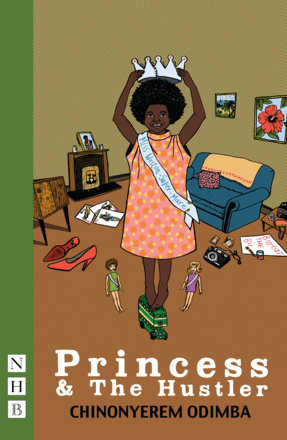 A play about a cheeky 10-year-old with a plan to win the Weston-super-Mare Beauty Contest, against the backdrop of Black British Civil Rights marches in 1960s Bristol.
A startling play about what – and who – we consume.

Seven new plays from VAULT Festival

An anthology of seven of the best plays from VAULT Festival 2019, London's biggest and most exciting arts festival.

An urgent play about the struggle for optimism and community amid the chaos of a world falling apart.

A tender and unflinching story about motherhood, self-destruction and the way women help each other heal.

A child-psychologist attempts to record what she's spent her whole life trying to forget, as the memories of former patients collide with her own.

A frank, refreshing romance that draws on interviews, conversation and private correspondence to explore the authors' real-life open marriage.

A blend of dark comedy and magic realism in a subversive portrayal of three Singaporean Muslim women challenging the bounds of freedom, feminism and faith in a place that isn't home.

A thrilling play about family and social care that follows 11-year-old Sandy on her daring, Christmas mission to emulate Clint Eastwood and bust her gran out of lock-up.

A hilarious, macabre love story about a pregnant couple of activists attempting to offset the carbon footprint of their unborn baby's life.

An off-kilter, high-energy, form-pushing play about what pro-wrestling and politics have in common.