Modern Drama
This section contains plays written or premiered after 1945.
Showing 145-162 of 1,724 items.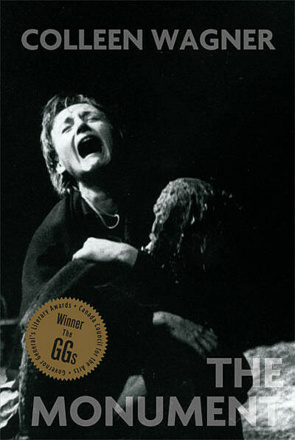 A powerful play exploring the ambiguities of morality and justice in a time of war when a young soldier is convicted of war crimes.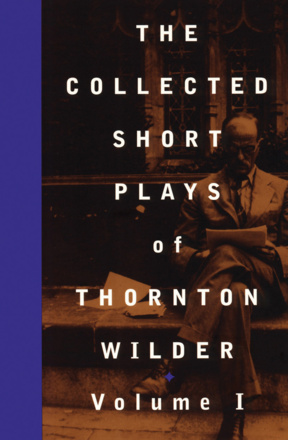 Thornton Wilder's short plays, published for the first time in two volumes.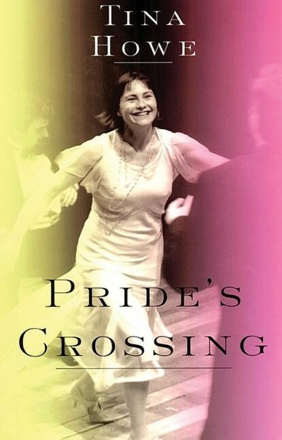 A play about Mabel Tidings Bigelow, who at the age of 26 set the world record for swimming the English Channel.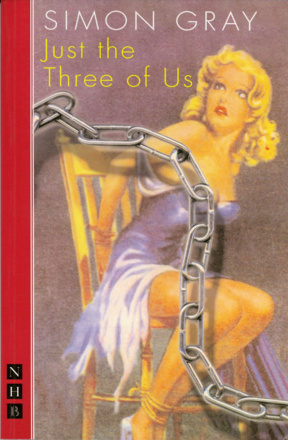 A stylish mix of the comic and the macabre, exploring ideas about love, both platonic and romantic.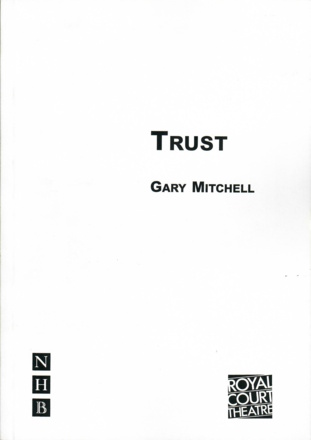 A play about the bonds of trust in a tight-knit Loyalist community, and how easily they are shattered, from the multi-award winning writer of The Force of Change.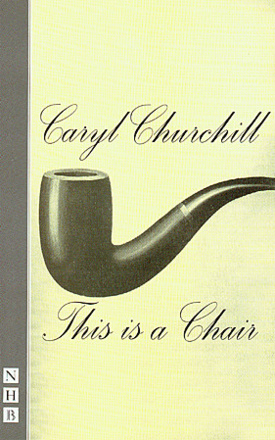 A short play about the surreal nature of modern life.
Scenes for student actors

A fascinating collection of short scenes for two actors. Drawn from the work of Canada's premiere playwrights, the thirty-nine different scenes have been chosen by an experienced drama teacher, with easy directions and theatre terms explained.

A riotously funny satirical farce in the tradition of Rosencrantz and Guildenstern are Dead and Shakespeare in Love, from the author of The Libertine.

A serious comedy from the author of East is East, about the dying breed of Anglo-Indians living in Calcutta in 1985.

A simple and delightfully inventive re-telling of the stories from the Arabian Nights.

A chilling emotional thriller about two men and a woman bound together by the secrets of surviving a childhood in a Glasgow tenement.

A collection of modern Spanish and Catalan plays in translations by practising English playwrights, commissioned and first staged by the Royal Court Theatre.

Written in the early fifties when Rattigan was at the height of his powers, The Deep Blue Sea is a powerful account of lives blighted by love - or the lack of it.

Two linked one-act plays set in a run-down residential hotel in Bournemouth.

Rattigan's 1946 play based on the real-life court case of a young naval cadet unjustly accused of stealing a five-shilling postal order.

A play set in Ayrshire after the First World War, with touches of Ibsen - from the acclaimed Scottish playwright.

Rainey Baldwin-Jackson, a country doctor, struggles to come to terms with the loss of her daughter, the disintegration of her marriage, and an eccentric elderly father on an astonishing crusade.

Three plays from the award-winning Latino comedy trio.