Modern Drama
This section contains plays written or premiered after 1945.
Showing 271-288 of 1,708 items.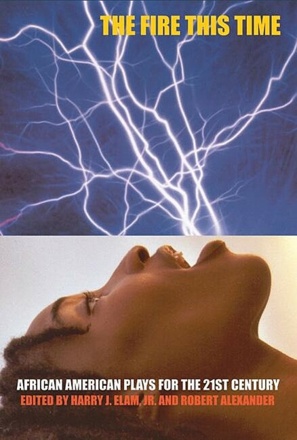 African-American Plays for the 21st Century
A collection of African-American plays for the 21st century.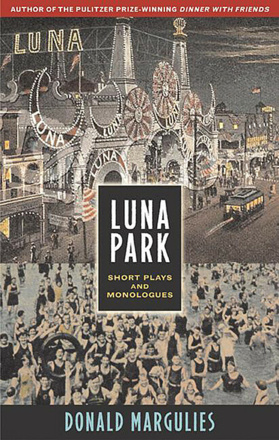 A collection of work from the Pulitzer Prize-winning author, featuring three decades' worth of short plays, one-acts and monologues.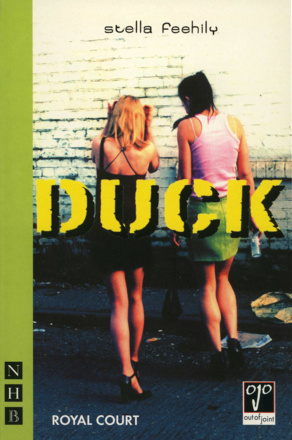 A sparky and moving first play about female friendship, set in contemporary Dublin. 
The Ancient myths of the Kingdom of Thebes re-told by Scotland's foremost poet/dramatist.

A darkly absurd play from the authors of Terrorism.

A verbatim play telling the story of the 2002 Hackney siege, as told by the diverse and vibrant community that experienced it.

An enthralling drama about the man who killed Hendrik Verwoerd, the architect of South African apartheid.

A wry and incisive play exposing how our desire for a normal family life and our fears about adults, young people and sex, can sometimes outride the truth.

Flaubert's masterpiece about an infidelity with tragic consequences, dramatised for Shared Experience by the well-known novelist Fay Weldon.

An exciting innovation: three of Scotland's top playwrights combine forces on a single play - staged by 7:84 Scotland in Glasgow, Edinburgh and London.

A turbulent black comedy about love, loneliness and how we shape our future.

A darkly comic fable of brotherly love and family identity, winner of the 2002 Pulitzer Prize for Drama.

The classic tale of Sleeping Beauty's curse – as seen through the eyes of the fairy who curses her.

A gripping and explosive drama from the multi-award winning playwright.

A collection of work by one of America's most important and influential playwrights.

Three surreal plays by the influential Puerto Rican playwright, author of Marisol.

A hard-hitting play about the Philippines in the Marcos era, adapted by Jessica Hagedorn from her own novel of the same name.

A second collection of work by the award-winning Latino comedy trio.