Modern Drama
This section contains plays written or premiered after 1945.
Showing 217-234 of 1,723 items.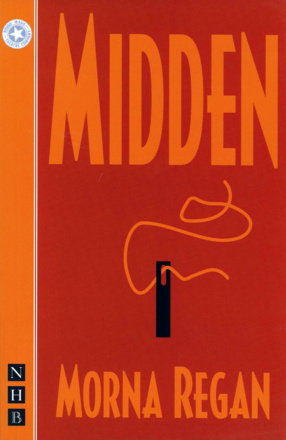 A sharp, funny, moving story of five women across three generations, and a prodigal daughter's return.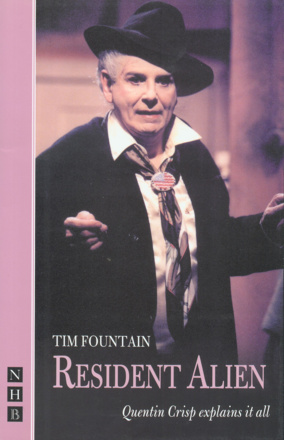 The acclaimed one-man show based on the life and writings of Quentin Crisp.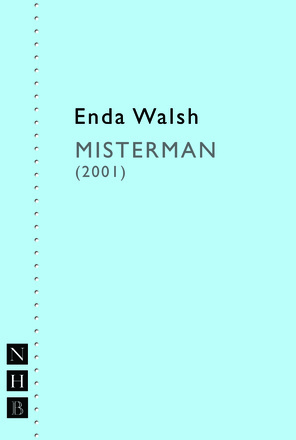 A strange and haunting monologue from the acclaimed Irish playwright.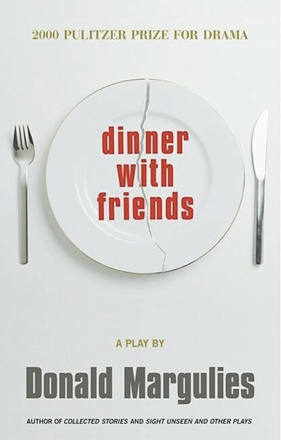 A rueful comedy of love, friendship and haute cuisine.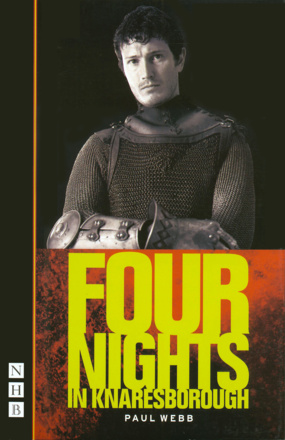 A fast and bloody black comedy that sheds light on four of the most ignored figures in English history – the knights who actually had to kill Thomas Becket.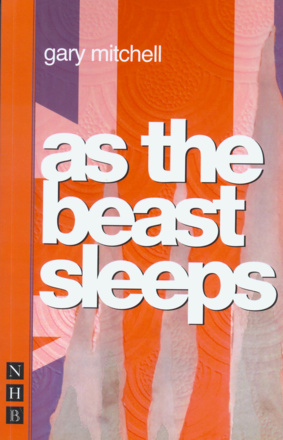 The explosive contradictions of life in Northern Ireland ignite this drama of suspense and violence.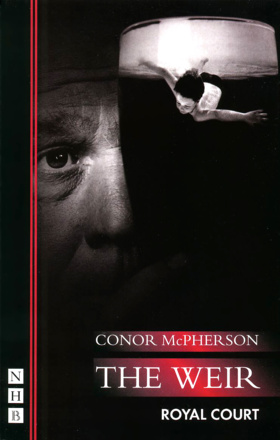 The spellbinding, beautifully observed hit from the master of suspenseful realism.
A poignant two-hander about memory, truth and love.

A heart-warming play set in a small town in southern Ireland - from the award-winning writer of The Wexford Trilogy.

A delightfully wacky comedy about the facts of life, from the fictional 'National Theatre of Brent'.

A savage satire on the rapacious nature of office lives and lusts - the British debut from a writer whose work has been seen in prestigious theatres all over Germany.

A fierce and funny play from the author of Not a Game for Boys.

A moving and perceptive play that looks at social change across three decades, from the student barricades of the late 1960s to the new millennium.

An urgently topical account of a bloody conflict on Europe's Eastern borders. The third in David Edgar's post-Cold War trilogy.

A play about the notorious World War One femme fatale known as Mata Hari.

An extraordinary and disturbing play about post-Communist Russia by a young Siberian-born writer.

Two plays by Molière

Two plays from Molière, by 'Scotland's greatest living dramatist' (Scotland on Sunday).

A rollicking Scots version of Molière's classic of political satire and black comedy.