Modern Drama
This section contains plays written or premiered after 1945.
Showing 163-180 of 1,724 items.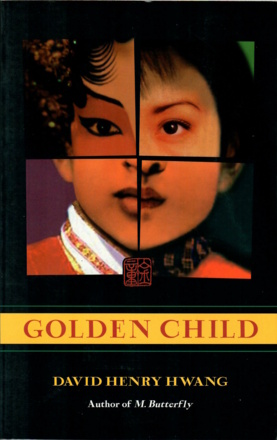 David Hwang invokes the age in which his great grandfather broke with Confucian tradition by converting to Christianity and unbinding his daughter's feet. Golden Child explores the impact of these momentous decisions  on succeeding generations.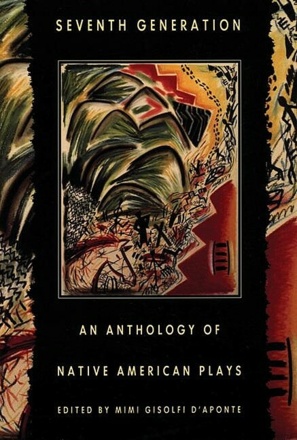 This first major collection of contemporary Native American writing for the theatre ranges from the groundbreaking work of Body Indian to the experimental performance style of Spiderwoman Theater.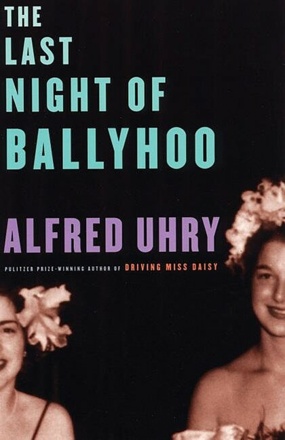 A bitter-sweet romantic comedy from the author of Driving Miss Daisy.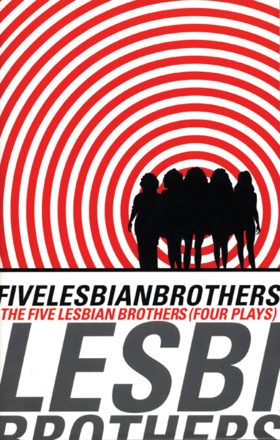 New York-based Theatre troupe Five Lesbian Brothers explore themes of homophobia and sexism with devastating humour and the occasional song. They have been committed to creating provocative lesbian theatre with positively no whining since their inception in 1989.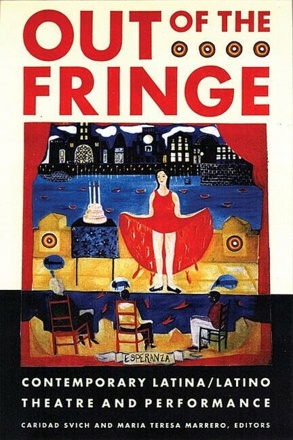 Contemporary Latina/Latino Theatre & Performance
An anthology featuring ten of the most influential and prolific Latino theatre artists of recent years.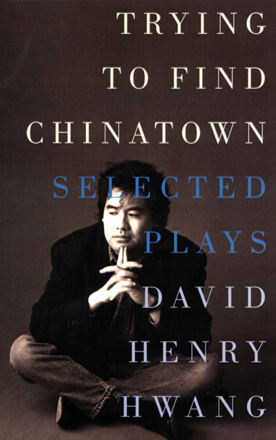 David Henry Hwang is known for exploring the complex relationships which bridge Eastern and Western culture in modern America. It is a subject that has long haunted American drama: how, in a land of immigrants, does one deal with one's heritage and construct a sense of identity.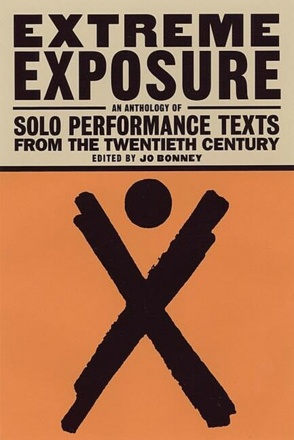 Solo Performance Texts from the Twentieth Century
An anthology of excerpts from the works of more than fifty solo writer/performers including: Eric Bogosian, Laurie Anderson, Lenny Bruce, Andy Kaufman, Richard Pryor and Whoopi Goldberg.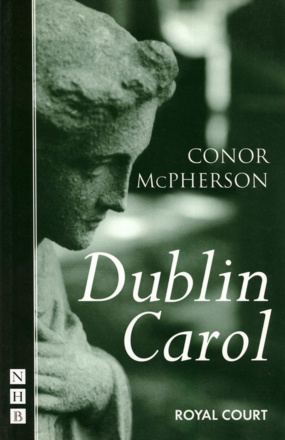 A magical, compelling play from the author of The Weir.
A multi-award winning, bitter-sweet tale of the power of storytelling, friendship, and the very thin line between truth and fiction.

A collection of work for the stage that provides a remarkable and penetrating look at the African-American experience over the last 100 years.

A play about the dog-eat-dog world of television.

A striking and sharply funny reflection on the frailty of existence and the complex relationship between knowledge and love.

A rich selection of work by leading playwright Nicholas Wright, introduced by the playwright.

A play about the early resistance to policies of apartheid or racial segregation in Cape Town, South Africa, in the 1950s.

A play about the gulf that separates Britain and Black Africa.

Fletcher and Massinger's bawdy Jacobean drama is transposed to 1890s Johannesburg.

A wartime comedy set in Cairo.