Modern Drama
This section contains plays written or premiered after 1945.
Showing 127-144 of 1,668 items.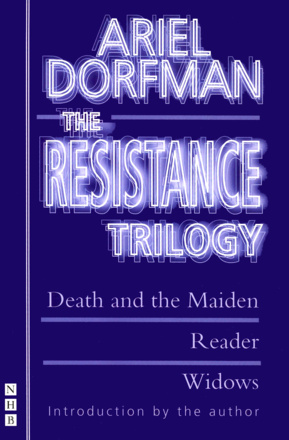 Three powerful political plays in one volume - with a substantial introduction by the author.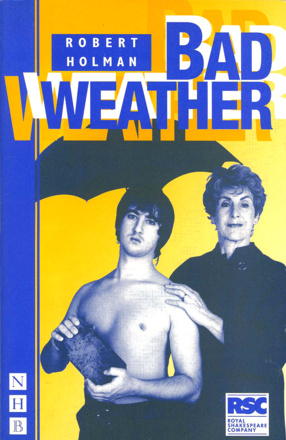 A play about freedom, guilt and the possibility of redemption, premiered by the Royal Shakespeare Company.
A play about the desperate cases lurking unsuccessfully on the fringes of the movie world.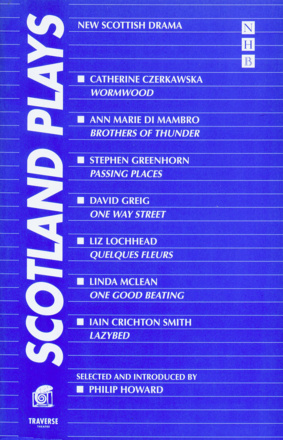 New Scottish Drama
A collection of seven plays by Scottish writers, selected and introduced by Philip Howard, artistic director of Edinburgh's Traverse Theatre.
Set in and around an Amish Community in the Autumn of 1917.

The classic Yiddish tale by S. Ansky, adapted by Tony Kushner, the Pulitzer Prize-winning author of Angels in America, and Joachim Neugroschel.

Notes from Underground charts, in diary form, the life of an urban recluse who desperately wants to belong to society but instead inhabits a hell of his own creation. 

A gleefully comic retelling of the Charles and Diana story, designed to be performed by two (male) actors.

A collection of plays from the American writer whose screenplays include Hair and Ragtime.

Thornton Wilder's short plays, published for the first time in two volumes.

A play exploring the vexed emotional and legal question of a writer's right to create art from another person's life.

A major collection from one of the most popular gay playwrights in America.

An African-American graduate student is transported back through time, with his 189-year-old grandfather, to Nat Turner's infamous slave rebellion.

A white-knuckle ride through a nightmare Dublin, where enemies and allies are interchangeable.

A funny, sad and truthful romantic comedy about beating the biological clock.

A triptych of short plays on the theme of family from three generations of Scottish writers.

A short play about an old couple whose son returns after years of absence.

A short play about a schoolmaster on the verge of retirement, confronted by a mysterious young man wishing to pay his respects.