Modern Drama
This section contains plays written or premiered after 1945.
Showing 91-108 of 1,736 items.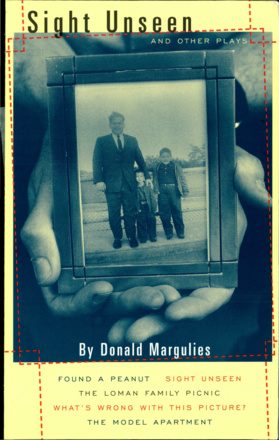 Five plays by the Pulitzer Prize-winning author.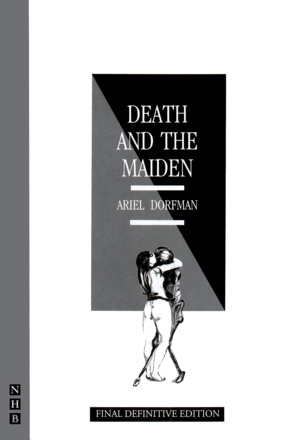 A woman seeks revenge when the man she believes to have been her torturer happens to re-enter her life.
Stephen Sondheim and George Furth's iconic musical comedy about life, love and marriage.

A collection of Paula Vogel's work, surveying a remarkable decade of her writing for the stage. Her singular voice is exhilarating, comic and heartbreaking by turns.

A black comedy/farce from the author of Abigail's Party, premiered at Hampstead Theatre in 1988.

The full text of cult performer Eric Bogosian's solo show, attacking the dark underbelly of the American dream with blistering accuracy.

New Drama from Argentina, Cuba, Mexico and Peru

An essential introduction to the fascinating but largely unexplored theatre of Latin America, featuring new translations of five contemporary plays written by some the region's most exciting writers.

A superb adaptation of Robert Louis Stevenson's famous story of the unassuming Dr Jekyll and his dark alter-ego Mr Hyde.

A theatrical tour-de-force of language and ideas about Eighties' America, by the best-selling author of Billy Bathgate and Ragtime.

A magical re-telling of the story of Beauty and the Beast, with music by Mick Sands drawn from traditional French folk melodies.

A dramatic tale of a young Japanese girl's sexual awakening, and ultimate social downfall, in Hawaii's harsh sugar-cane plantation system of the early twentieth century.

A collection of plays from one of the leading comic voices of his generation, full of his characteristic razor-sharp wit and black humour.

A smouldering political allegory about a political protest in a country ruled by a military junta. From the author of Death and the Maiden, written in collaboration with Tony Kushner, author of Angels in America.

A wonderful comedy about growing up in multiracial Salford.

A gripping verbatim drama using only the actual words spoken in court during the 1946 Nuremberg War Crimes Trial.

An innovative theatre piece combining music, voices and dance, with a text by Caryl Churchill and music by Orlando Gough.

Four significant plays from a writer whose choice of 'uncomfortable' but well-documented subjects has gained her a reputation for controversy.

A gripping examination of the conflicting realities of the black experience of twentieth-century America.