Modern Drama
This section contains plays written or premiered after 1945.
Showing 37-54 of 1,737 items.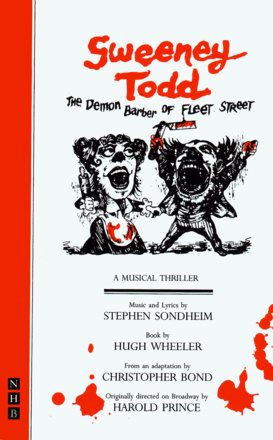 The gruesomely fascinating musical about the 'Demon Barber of Fleet Street', one of Sondheim's greatest hits.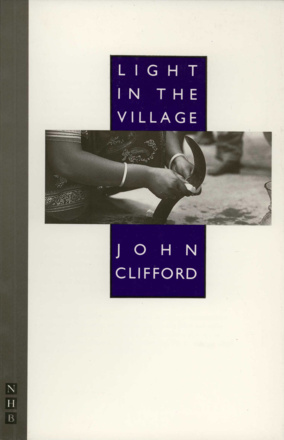 A devastatingly effective modern parable about poverty and corruption in an Indian village.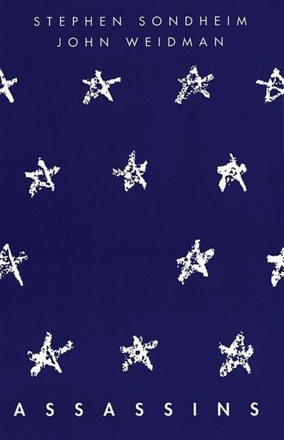 A dark and funny look at the end of the American dream - Stephen Sondheim lifts musical theatre to new heights of brilliance.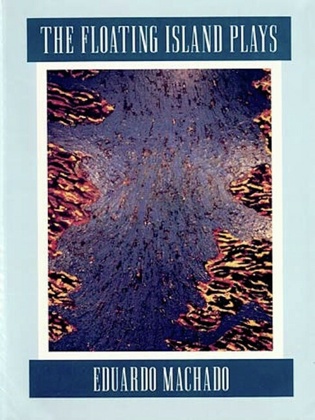 In this tragi-comic quartet, Cuban-American dramatist Eduardo Machado explores the meaning of his homeland's history. The plays tell the stories of several extended families, linked by marriage and then by exile in the United States.
These plays are not only jet-black comedies. They are fairy tales, fables, passion plays, masquerades...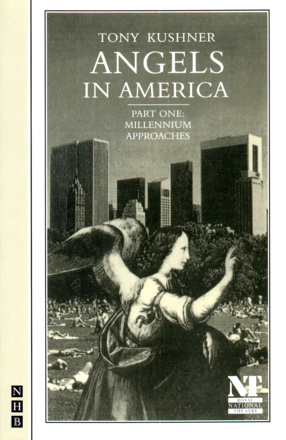 Part One of the two-part Angels in America, an epic drama set during the Reagan years in America - now recognised as one of the greatest plays of the twentieth century.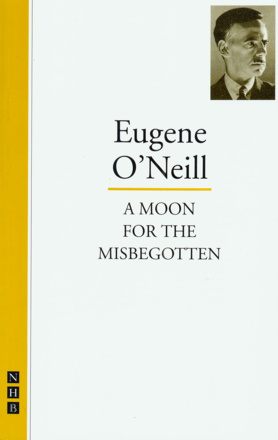 The last work from one of the twentieth century's most significant writers, continuing the semi-autobiographical cycle centring on the Tyrone family.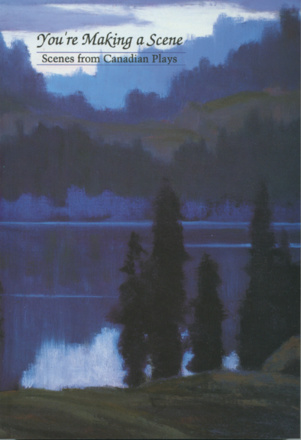 Fifty compelling scenes from Canadian plays; two-handers and three-person scenes; comedic and dramatic; from the largest mainstage hits to the smallest fringe shows.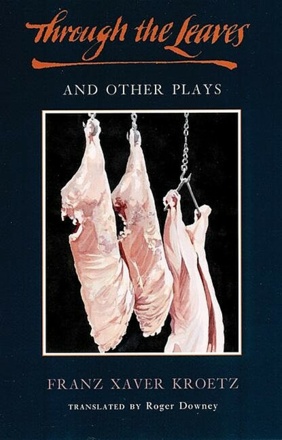 Three plays from the controversial German playwright whose works have helped reshape world drama.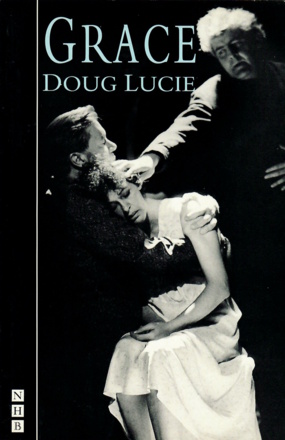 A far-reaching, comic portrait of the effects of hypocrisy and corporate greed on the values of late-twentieth-century England.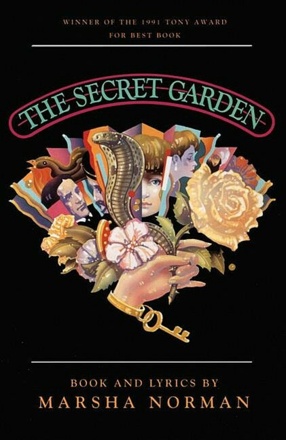 The complete book and lyrics of Norman's Tony Award-winning Broadway musical adaptation of Frances Hodgson Burnett's beloved children's classic.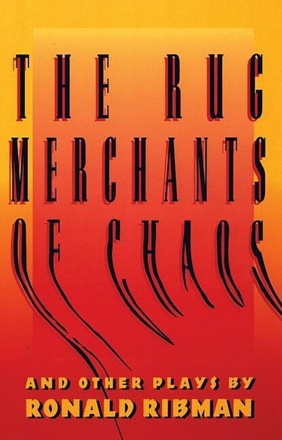 Three astonishingly original, provocative, scathingly funny plays from the Obie award-winning American writer.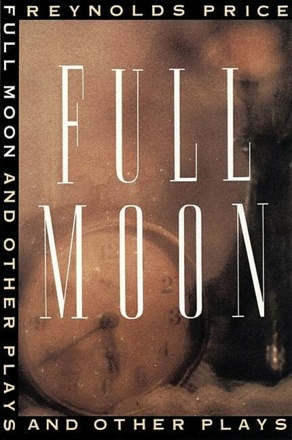 Three plays delicately exploring issues of love, faith, family and race.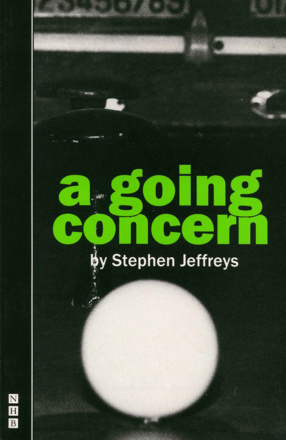 A play about a washed-up family business, from the author of The Libertine.
The second part of Tony Kushner's acclaimed epic drama set during the Reagan years in America.

An extraordinary collision of ancient fairytale and fractured urban England.

An ominous play set in a cruel world of dark realism, an acknowledged masterpiece from one of the twentieth century's most significant writers.

A satirical feminist play debunking Sigmund Freud's theories about hysteria.