Modern Drama
This section contains plays written or premiered after 1945.
Showing 145-162 of 1,737 items.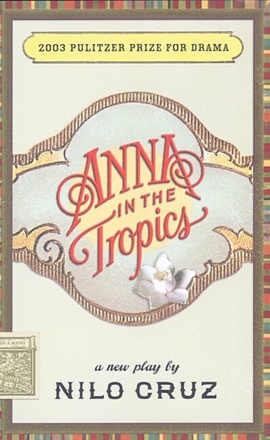 A poignant and poetic play set in Florida in 1929, inside a Cuban-American cigar factory, where cigars are still rolled by hand and "lectors" are employed to educate and entertain the workers. Winner of the 2003 Pulitzer Prize for Drama.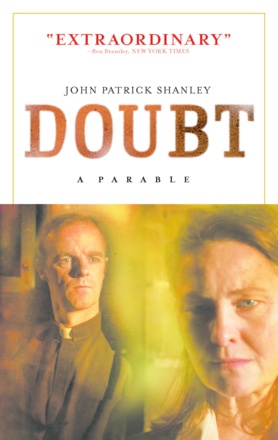 The hit Broadway play, filmed in 2008 with Meryl Streep and Philip Seymour Hoffman.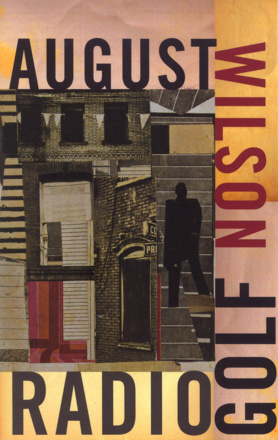 A real-estate developer sets about trying to redevelop the 'blighted' Hill District of Pittsburgh in the final part of August Wilson's Century Cycle, his epic dramatisation of the African American experience in the twentieth century.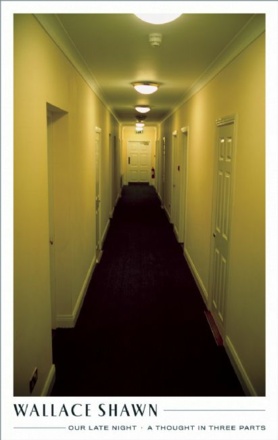 Two early plays by the cult US playwright, Wallace Shawn.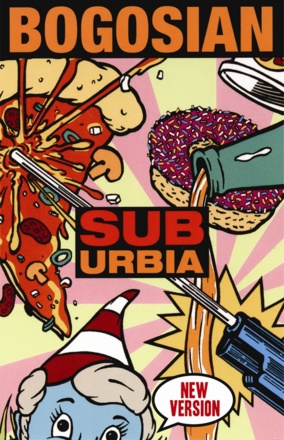 An updated version of Bogosian's theatrical tour de force.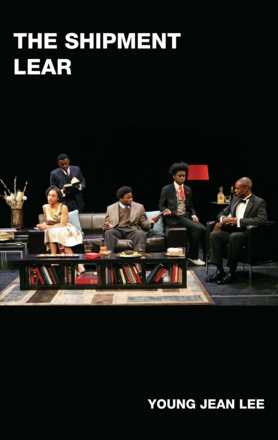 Two plays by Korean-American theatre practitioner and writer Young Jean Lee, who here 'confirms herself as one of the best experimental playwrights in America' (Timeout New York).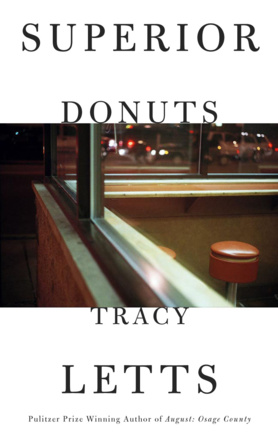 An entertaining comedy-drama set in a local donut shop in the heart of one of Chicago's most diverse communities. By the Pulitzer Prize winning author of August: Osage County.
The Pulitzer Prize-winning musical set in a crisis-stricken suburban household, exploring how far two parents will go to keep themselves sane and their family's world intact.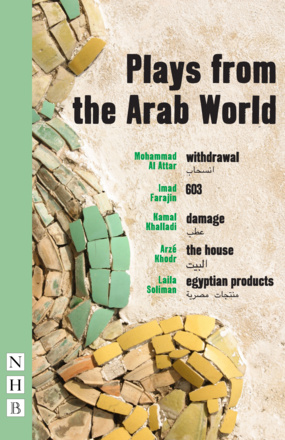 A collection of five extraordinary plays exploring and reflecting contemporary life across the Near East and North Africa.
The first eight astonishing plays by 'one of the most dazzling wordsmiths of contemporary theatre'.

Four full-length plays and two previously unpublished shorts from the multi-award-winning author of Jerusalem.

Magnetic, nostalgic and gloriously imaginative, a comedy drama from award-winning New York playwright Sarah Ruhl.

A hilarious comedy about the misadventures of miscommunication, exploring the modern difficulty of doing business between East and West.

A deliciously savage family comedy.

The third collection of plays by one of Ireland's most celebrated contemporary playwrights. Contains: Shining City, The Seafarer, The Veil, The Birds and The Dance of Death. With a foreword by the author.

The second collection of plays from the multi-award-winning Irish playwright, including The Walworth Farce, The New Electric Ballroom, Penelope, Ballyturk and two short plays, with a Foreword by the author.

An unsettling and deeply compassionate play from an acclaimed US playwright.

A bold, ambitious, political play about contemporary America - 'a candidate to be the Angels in America of the Bush II decade' (San Francisco Chronicle).